Ai Weiwei pens letter to Kurdish artist imprisoned in Turkey
Zehra Dogan's painting of destruction of the Kurdish town of Nusaybin at the hands of Turkish government forces led to her nearly three years of imprisonment.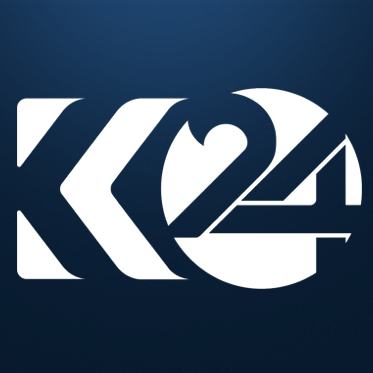 Ari Khalidi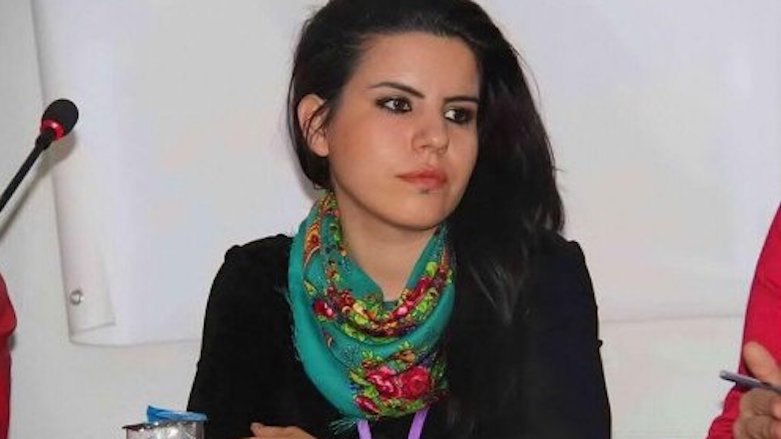 ERBIL, Kurdistan Region (Kurdistan Region) – Chinese dissident artist Ai Weiwei on Wednesday published a letter he wrote in solidarity to Kurdish painter Zehra Dogan imprisoned by Turkey for depicting the destruction of a town at the hands of Turkish government forces.
A victim of government pressure on critical art himself, the Berlin-based Weiwei drew a parallel between the government authoritarianism in his native China and that in Turkey in his address to Dogan on the Pen International's annual Day of the Imprisoned Writer.
In March this year, Dogan received a sentence of two years, nine months, and 22 days of imprisonment for publishing her painting of destruction of the town of Nusaybin in the Kurdish province of Mardin which remained under an on-and-off curfew for months in 2016.
The charge against her was "terrorist propaganda" for the banned Kurdistan Workers' Party (PKK) whose fighters lead a guerrilla warfare against Turkey.
"They asked me why did you depict the Turkish flag on these destroyed buildings, and sentenced me to two years and 10 months. Whereas, they are the ones who took the photograph. I only painted it," she tweeted after the court ruling.
She was referring to a photograph of a devastated Nusaybin with Turkish flags hung on destroyed buildings. It was posted on social media by anonymous Turkish security members.
"It came as a shock to hear that an artist was imprisoned for making a painting reflecting the reality of today," Weiwei said in his letter to Dogan who is held in a Diyarbakir prison.
"If a state can sentence an artist, journalist, or writer in such a fashion, then we are truly living in a dark age where no ideas or creativity can be protected and flourish," he added.
Nusaybin was the scene of months-long clashes between Turkish state forces and PKK affiliates who were demanding self-rule in the aftermath of the collapse of peace talks between the two sides.
A United Nations report the same month Dogan was sentenced revealed the extent of the damage in Nusaybin at 1,786 buildings destroyed, most of them apartments housing thousands of families.
Police arrested Dogan, also a reporter for the all-women Kurdish Jin news agency until its closure with a decree signed by President Recep Tayyip Erdogan, in July in her native Mardin.
"People have paid a price in the struggle for freedom of speech and expression, which is unfortunate but also necessary. I am impressed by your work and I wish you well," Weiwei told Dogan.
"I hope the Turkish government understands the wrongful action they have taken toward artists, journalists, writers, and professors and release all prisoners of conscience. I call for your immediate and unconditional release," he said.
Also this month, the Swiss Freethinker Association awarded its 2017 "Freethinker" prize to Dogan along with Iranian writer-activist Masih Alinejad who is an outspoken critic of the Islamic Republic's enforcement of hijab on women.