Record-breaking heat scorches communities around the world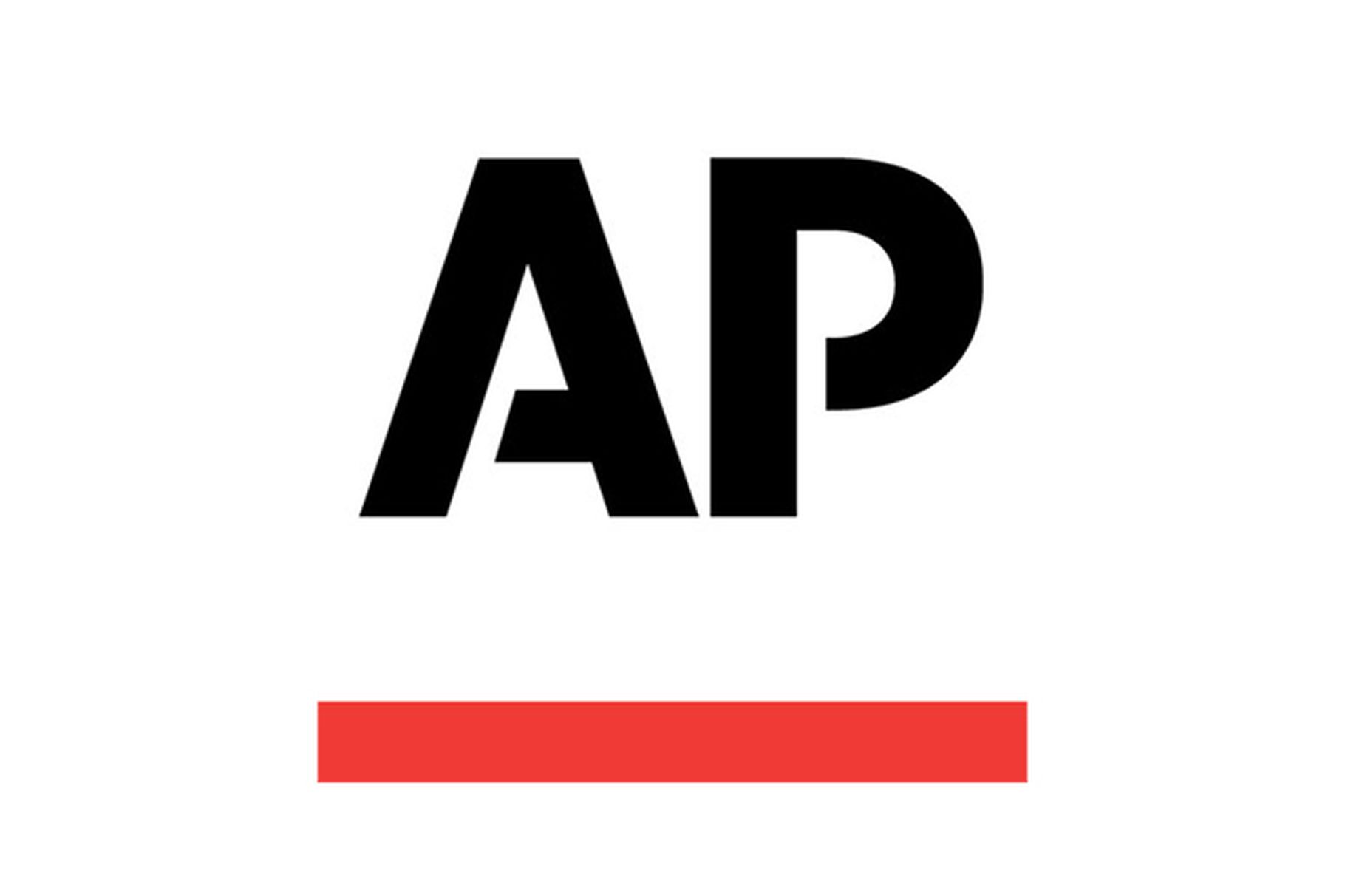 AP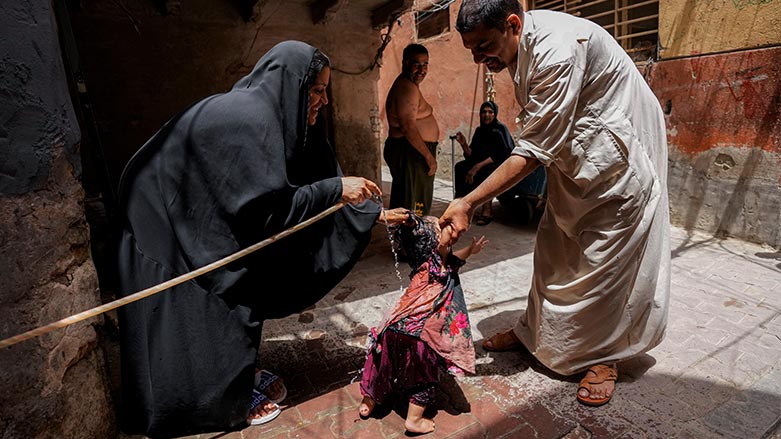 Stanford University climate scientist Chris Field said, "A record like this is another piece of evidence for the now massively supported proposition that global warming is pushing us into a hotter future." 
Daily global temperatures reached an unofficial record high multiple times this week, according to at least one metric, and caused communities around the planet to take drastic measures to help people beat the heat.
A work stoppage in Beijing stretched into this week after a string of days where temperatures were higher than 35 degrees Celsius (95 degrees Fahrenheit).
In North Grenville, Ontario, the city repurposed hockey rinks into cooling centers as temperatures reached 32 degrees Celsius (90 degrees Fahrenheit) and felt like 38 degrees (100 degrees Fahrenheit) with humidity.
And the National Weather Service in the United States has issued heat advisories for a large swath of the continental U.S., reported a number of heat-related hospitalizations in Austin and San Antonio in Texas and recorded record-breaking temperatures in cities including Portland, Oregon, Tampa, Florida and El Paso, Texas.
Photographers for The Associated Press captured how people all over the world endured — and in some cases suffered from — the heat.
People dove into bodies of water in Ukraine, Turkey and Spain. Tourists in Rome and a man in Manila shielded themselves from the sun using umbrellas. A security guard in Beijing and a construction worker in Nashville wiped sweat from their faces on days when the temperature was over 100 degrees.
And climate scientists told the AP that the record-setting heat is poised to continue as the planet keeps warming. Commenting on the global temperature highs earlier this week, Stanford University climate scientist Chris Field said, "A record like this is another piece of evidence for the now massively supported proposition that global warming is pushing us into a hotter future."