PHOTOS: Erbil begins street decorations to celebrate Prophet Mohammed's birthday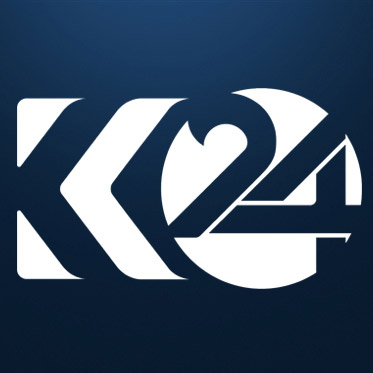 Kurdistan 24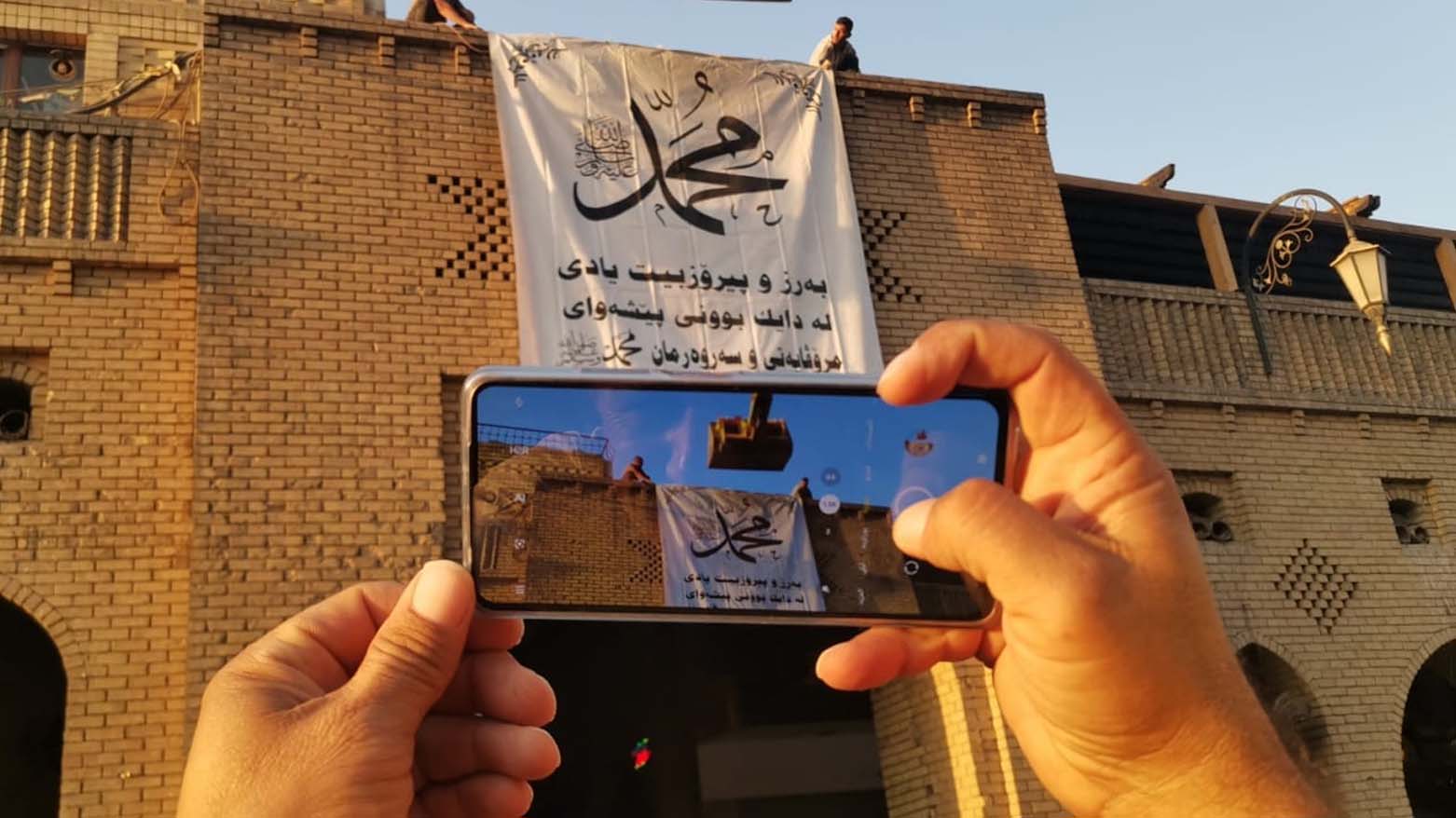 The celebrations are set to be marked this year on Sept. 27
ERBIL (Kurdistan 24) – The Kurdistan Region's capital Erbil on Wednesday began its decorations to celebrate the Islamic Prophet Mohammed's birthday.
Municipality workers on Wednesday afternoon began the decorations in Erbil's main market to mark Mawlood al-Nabawi (The Messanger's Birthday).
The Kurdistan Regional Government (KRG) has granted public employees a day off on Sept. 27 across the Kurdistan Region.
The celebrations are set to be marked this year on Sept. 27
Muslims and Erbil residents celebrate the event by sharing sweets and singing hymns.
Alongside Muslims, the Christians in the Kurdistan Region have participated in celebrating the Islamic Prophet's birthday.
The top Christian church in Erbil, the Chaldean Archdiocese, congratulated the "Muslim brothers" in the region on the occasion of the Prophet's birthday as they rejected "any irresponsible act that disrespects sacred religious symbols," the establishment wrote in a statement in 2020.