World renowned author praises Kurdistan Region's pluralism
Francis Fukuyama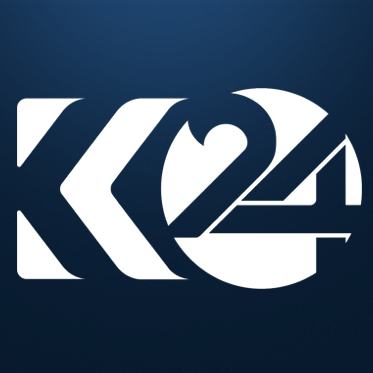 Kosar Nawzad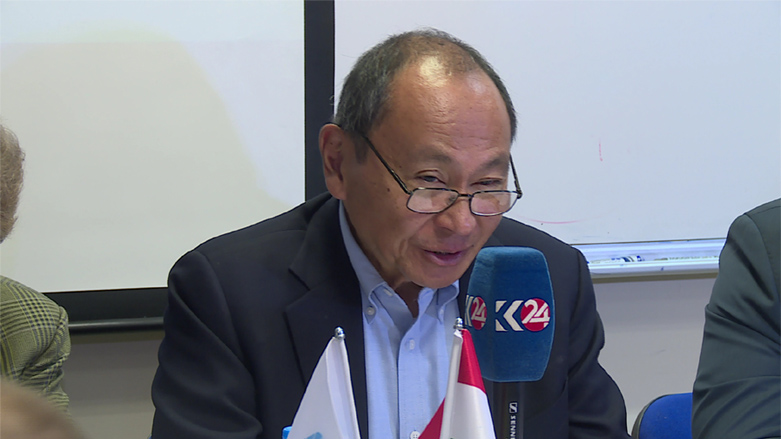 ERBIL (Kurdistan 24) – The Kurdistan Region has had considerable success in creating a pluralistic society through modern institutions, noted American political economist and political scientist Francis Fukuyama on Friday.
An author of world renown, Fukuyama gave an interview with Kurdistan 24 shortly after a talk he gave at the University of Kurdistan in Erbil.
"Kurdistan has probably been more successful than the country of Iraq as a whole in creating democratic institutions."
He said that he saw the region as a "more cohesive society."
"There is at least an idea, that Kurds have in common, of their peoplehood," Fukuyama stated, adding that such harmony is "something that has been missing from the whole of Iraq."
"There is no sense of being an Iraqi as opposed to being a member of the many communities that make it up."
Himself, vocal against the US-led "Operation Iraqi Freedom" in 2003, Fukuyama believes that the US should, instead of military action, promote political and economic development and modernization around the world so that more countries can move towards the prosperous liberal democracies of the west.
"Right now I don't think the United States can fix Iraq." The US "launched an invasion" without a plan for "reconstructing" the country. "We tried to do it too late," and "we made a lot of mistakes."
The US "ought to continue to support both Iraq and Kurdistan." However, he believes that right now, "it would be better if the US pulled back from the region."
"I don't think the US knows enough to have a wise, overall plan for the region."
On the topic of Turkey, Fukuyama pointed to a weakening of the country's democracy instituted by its leader Recep Tayyip Erdoğan who he said promotes false notions on how economies work.
Erdoğan, he said, "has become increasingly autocratic. He has been undermining a lot of the institutions in Turkish democracy, and that is reflected in the economic crisis."
"He has his ideas about the way the economy works that is not really the way economies actually work," and his actions in that regard have been "reflected in the fall of the Turkish Lira," continued Fukuyama, adding that Ankara's policies will "affect a lot of countries like Iraq that live near it."
"The fundamental crisis is one of governance in Turkey."
Moreover, pointing to the growing unrest in Iran, Fukuyama thinks there are a lot of Iranians "that are unhappy with" the Islamic regime—of which the ongoing sporadic protests all over the county is an indicator. He added that the people are calling for "a more open" Iran.
"Those are voices that the regime needs to listen to."
Editing by John J. Catherine