British Lord calls for deploying US, British troops in Manbij to block Turkish attack
Maurice Glasman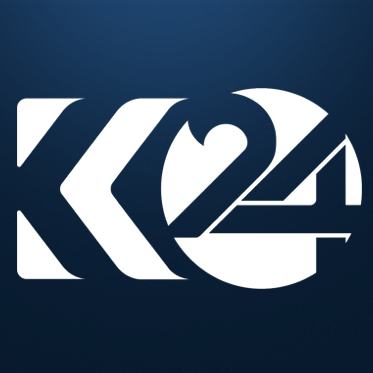 Sangar Ali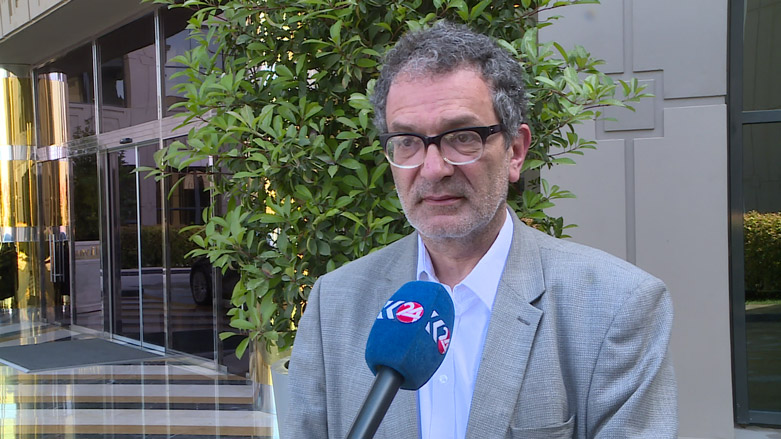 ERBIL, Kurdistan Region (Kurdistan 24) – A member of the British House of Lords called for the deployment of US and British forces to prevent Turkey ­from launching further attacks on Syrian Kurdistan (Rojava) after a UK delegation he is part of visited the war-torn area. ­
"In regards to the strategy for trying to stop Turkey expanding out to Syria, we would like the US and British troops to be in Manbij and to stop the attack of Turkey on Rojava," Maurice Glasman, a Labour peer in the House of Lords, told Kurdistan 24 on Saturday in Erbil.
British Labour officials, including Labour parliamentarian Lloyd Russell-Moyle, visited Rojava on Tuesday and met with Syrian Kurdish officials in the region.
The British delegation pledged to stand with Rojava authorities against the threat of future attacks.
"The aim of the visit, and I came with the MP and the people from the trade unions, was to show solidarity with Rojava in their fight against Da'esh with what's happening in Afrin, and also to find out what was the reality on the ground of the democracy that they're building there," Glasman said.
"There is a real democracy in Rojava on a very local level, and then there are various structures that women play an active role. It's a 50 percent women leadership… There really is equal participation of men and women."
The delegation traveled to different cities in Rojava, including the war-torn city of Kobani on the Turkish border, meeting different ethnic and religious groups in the area.
"They're all participating together to build a democratic, self-governing society," Glasman said. "We're very satisfied that [that] is real, but there is the terrible threat from Turkey. They have bombed Afrin. Nobody came to their aid, so they're feeling very isolated and alone. We came to show some solidarity with them."
He mentioned that when they go back to England, they will be arguing for solidarity with all Kurdish people, particularly with those in Rojava.
"It is a very ugly neighborhood, and they are doing something that we think is quite beautiful."
Glasman noted that they would speak in the British Parliament and to the government about the reality on the ground in Rojava, as well as the greater Turkish attack on the Syrian Kurdish region.
He mentioned reports that Kurds from Afrin have been expelled and have been replaced with Sunni Arabs, calling it "ethnic cleansing."
The five-member delegation stayed in Rojava for just under three days. They entered from the Kurdistan Region through the Semalka border crossing, in a trip facilitated by the Kurdistan Regional Government (KRG).
Lord Glasman concluded by sharing initial plans for a second, larger delegation of various British parties, trade unions, churches, and mosques to visit the region and see for themselves that "there is a terrible ethnic cleansing going on in Afrin, and it is possible that it might be extended to the rest of Rojava."
Editing by John J. Catherine