UN Security Council to discuss Afrin operation on Monday at France's request
The French Foreign Ministry said that all issues need to be resolved through peaceful means.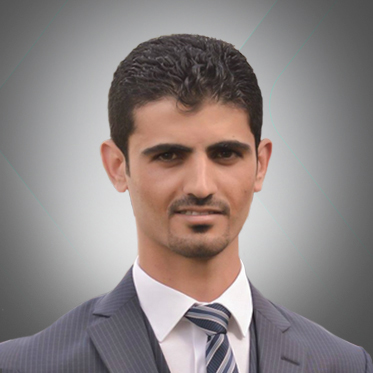 Baxtiyar Goran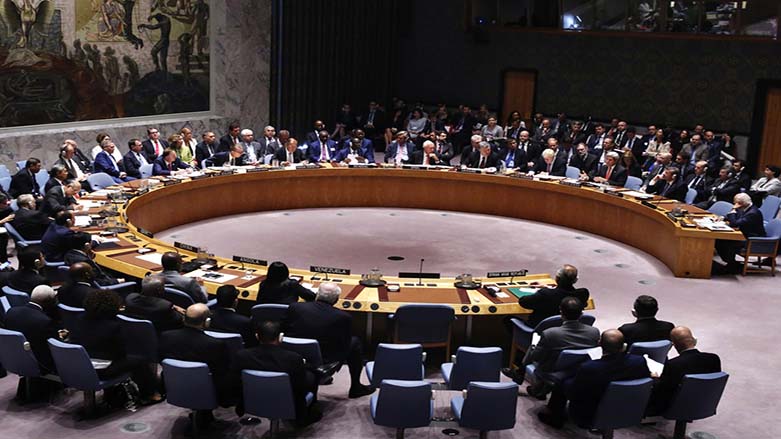 ERBIL, Kurdistan Region (Kurdistan 24) – The United Nations Security Council said it would hold an emergency session on Monday to discuss the situation in Syria following Turkish cross-border operations, France's Foreign Ministry confirmed on Sunday.
The French Foreign Ministry said the UN Security Council had agreed to hold a session to address Turkey's attack on the Syrian Kurds in Afrin at France's request, adding that all issues need to be resolved through peaceful means.
Earlier in the day, France's Foreign Minister Jean-Yves Le Drian had urged a ceasefire in Syria and encouraged the start of urgent meetings at the UN Security Council regarding the events in Afrin, Idlib, and Ghouta.
"France calls on Turkey to act with restraint in a difficult context, with the humanitarian situation deteriorating in several regions of Syria as a consequence of the military actions of the Damascus regime and its allies," Reuters quoted Le Drian's statement following a phone call with Turkish Foreign Minister Mevlut Cavusoglu.
Meanwhile, the US State Department expressed its "concern" about the situation in northwest Syria.
In a statement, Washington urged its NATO ally Turkey to "exercise restraint and ensure that its military operations remain limited in scope and duration and avoid civilian casualties."
The US called on both Turkey and the Kurdish People's Protection Units (YPG) "to remain focused on the central goal of defeating [the Islamic State (IS)]."
On Saturday, Turkey began "Operation Olive Branch," launching airstrikes targeting the US-backed Kurdish forces—who played a vital role in the defeat of IS—in Syria's Kurdish-held city of Afrin.
Editing by Karzan Sulaivany