Kurdish party reiterates support for Turkey opposition in re-do Istanbul elections
HDP Co-chair Temelli signaled there was no change in their stance to back CHP's Ekrem Imamoglu in Istanbul.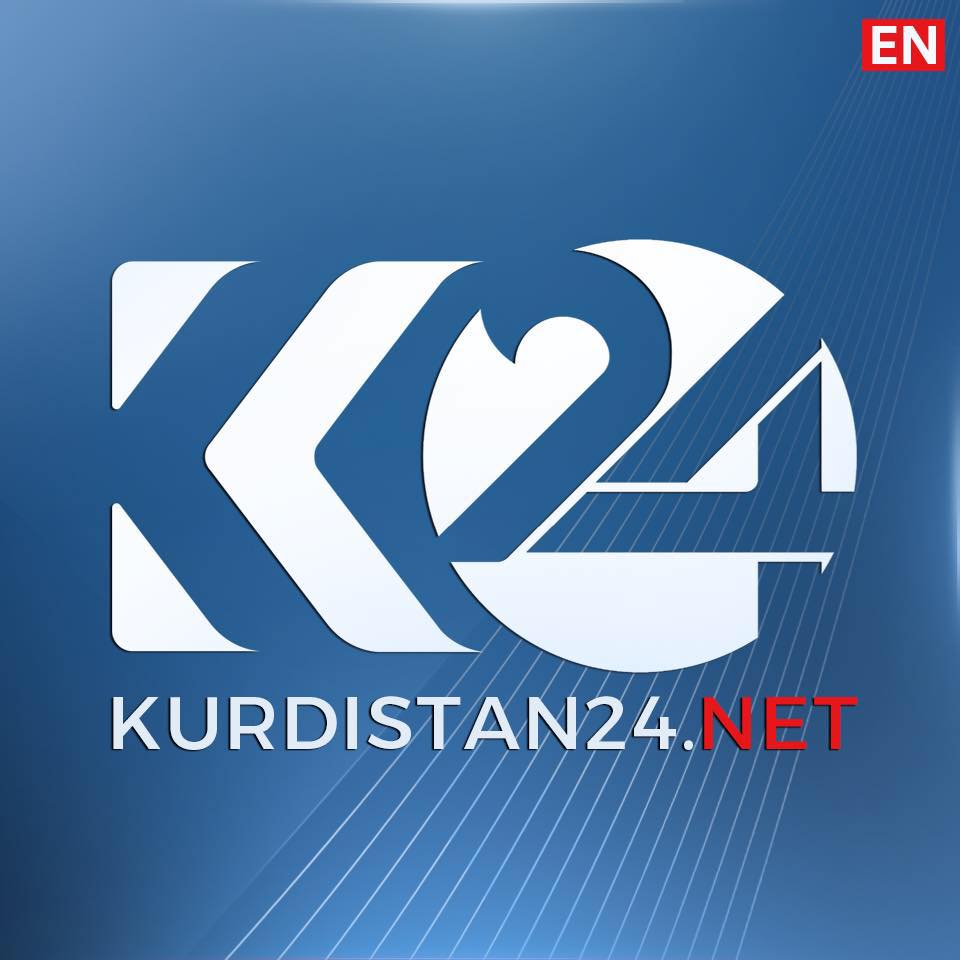 Rawa Barwari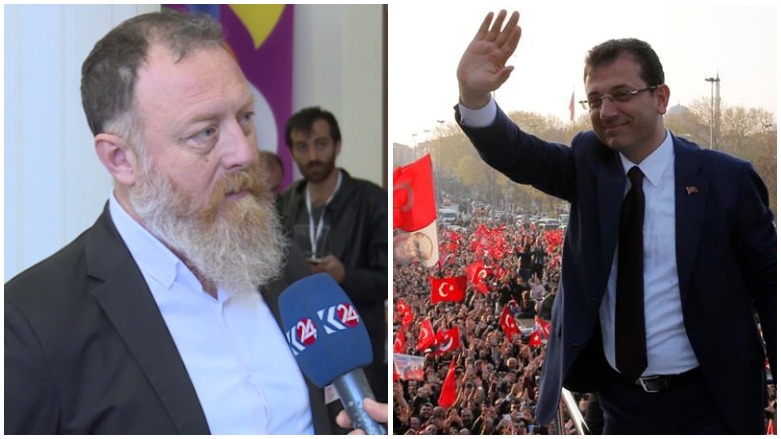 ERBIL (Kurdistan 24) – Turkey's Pro-Kurdish Peoples' Democratic Party (HDP) Co-chair Sezai Temelli on Tuesday vowed to preserve its earlier stance: to support the Turkish opposition in the country's largest city and economic powerhouse Istanbul where authorities ordered a re-do of the March local elections which saw President Recep Tayyip Erdogan's candidate lose.
"We laid out a strategy for March 31. We did this to open up the path for the peace Turkey is longing for. Tomorrow, we will do what we did yesterday," Temelli said in a speech to a weekly parliamentary convention of his party in Ankara.
Turkey's Supreme Electoral Board (YSK) on Monday controversially ruled in favor of an objection by Erdogan's Justice and Development Party (AKP) on the grounds of irregularities in a tight race which the People's Republic Party (CHP)-led opposition's Ekrem Imamoglu won by a margin of 13,000 votes where 10,560,000 were eligible to vote.
YSK ordered that Istanbul elections be held again on June 23 and revoked Imamoglu's mayoral certificate prompting Erdogan's Interior Ministry to appoint the unelected governor run municipal affairs.
The strategy Temelli referred to was summarized by him in the run-up to the March 31 nationwide local elections as "winning in Kurdistan and making [AKP] lose in the West [Turkey]."
As such, the HDP did not field candidates in cities west of Turkey with sizable Kurdish populations, namely Istanbul where the party has over one million votes, the capital Ankara, Izmir, Adana, Mersin, and Antalya, helping the CHP swing victory in all of them as part of an uneasy de facto alliance—given the latter's history with the Kurds.
In a bid to consolidate religious and nationalist voters during the elections campaign, Erdogan repeatedly urged Turkish voters to take notice of Temelli's use of the name "Kurdistan," said there was no such place in Turkey, and that anyone who wished to live in Kurdistan should leave for "Northern Iraq."
Rumors in media and political circles abounded immediately after the YSK announced its decision that the HDP might have struck a secret deal to withdraw its de facto backing of the CHP because only days before, the Turkish government allowed the jailed Kurdistan Workers' Party (PKK) leader, Abdullah Ocalan, to meet his lawyers for the first time since 2011.
Despite his imprisonment for over two decades, the PKK continues to revere Ocalan as an undisputed leader while a significant portion of HDP's electoral base regards him in high regard as Ankara and its western allies label him and the armed group he founded in 1974 as a "terror group."
Messages relayed by Ocalan, although unrelated to the elections, seemed to have a conciliatory tone toward Ankara, urging the US-backed Syrian Democratic Forces (SDF), that espouses self-rule in northern Syria after defeating the Islamic State, "to take Turkey's sensitivities into account."
Erdogan claims the SDF is a branch of the PKK and has threatened to invade Syrian Kurdistan.
HDP's Co-chair noted that the Turkish opposition – which he supported – remained silent when Erdogan appointed unelected officials to run over 100 Kurdish towns and cities by dismissing and imprisoning elected mayors or when the YSK last month ordered AKP runners-up to become mayors instead of winning HDP candidates in at least seven population centers.
"You should raise your voice against the mindset and continuing state of emergency," Temelli said. "Let's hit back on Fascism together."
Editing by Karzan Sulaivany