EU grants €60.4M to Iraq for reconstruction of areas liberated from IS
"The two projects aim to respond to the humanitarian challenges and challenges of security, stability, and reconciliation."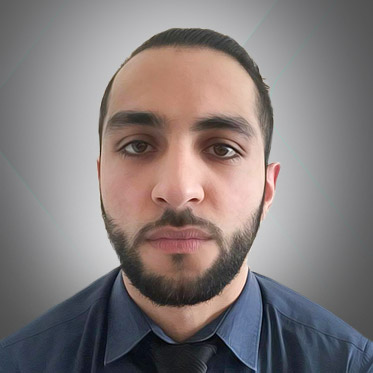 Karzan Sulaivany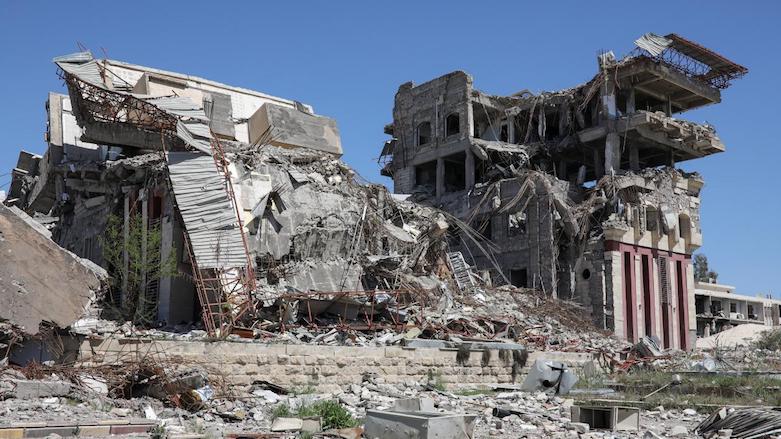 ERBIL, Kurdistan Region (Kurdistan 24) – Iraq's Planning Minister Salman Jumaili on Wednesday signed two agreements with the European Union (EU) to begin reconstruction of areas liberated from the Islamic State (IS).
The two agreements, signed by Jumaili and EU Ambassador to Iraq Ramon Blecua, will provide 60.4 million euros "to restore stability" in the areas liberated from IS, Italy's Nova Agency reported.
The Iraqi Planning Minister discussed the details of the agreements during a press conference following his meeting with Blecua and other EU officials.
"Iraq and the EU have signed two grant agreements to fund two projects aimed at restoring stability in the country and allowing the return of the displaced Iraqi population in areas liberated from IS," Jumaili stated.
"The two projects aim to respond to the humanitarian challenges and challenges of security, stability, and reconciliation," he added.
According to the agreements, Denmark, Finland, Italy, Estonia, the United Kingdom, as well as Japan, will "participate in the financing projects together with the EU."
The first agreement, worth 50.4 million euros, is intended contribute to the "restoration of basic services and public infrastructures, as well as economic life by providing financial assistance to small business."
The second one, worth 10 million euros, will be used to clean soil contaminated by aggressive chemicals during the war with IS to "help create the conditions necessary for the return of over three million displaced persons."
Earlier this month, Saudi Arabia's Foreign Minister Adel al-Jubair said his country was "serious" about the reconstruction of newly liberated cities in Iraq.
Following the vicious battles against IS, Iraqi officials say that rebuilding the areas destroyed due to war requires support from the international community.
The country's officials estimate that the reconstruction of Mosul, liberated in October 2016, could take at least five years and require billions of dollars.
Editing by Sam A.