France says ISIS fighters will be prosecuted, jailed if deported by Syrian Kurds
"These individuals voluntarily joined a terrorist organization that is fighting in the Levant, has committed attacks in France, and is continuing to pose a threat to us."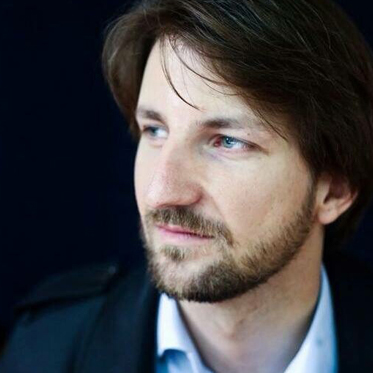 Wladimir van Wilgenburg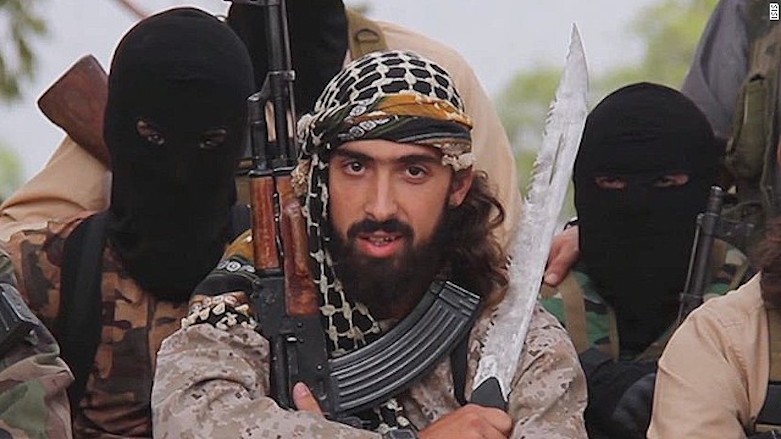 ERBIL (Kurdistan 24) – A spokesperson for the French Ministry for Europe and Foreign Affairs on Wednesday said if the Syrian Kurdish forces deport Islamic State fighters to France, they would be handed over to judicial authorities.
Nearly 130 French citizens that joined the Islamic State and are now detained in Syria could be returned home in the next few weeks by the French government, French media reported on Tuesday.
The spokesperson did not confirm the report but said that "if the forces detaining these French fighters decide to deport them to France, they would be immediately handed over to the judicial authorities."
"These individuals voluntarily joined a terrorist organization that is fighting in the Levant, has committed attacks in France, and is continuing to pose a threat to us."
However, Donatella Rovera, Amnesty International's senior crisis response adviser, said the development is unrealistic.
Rovera said the Kurdish authorities in northeast Syria "have no means to deport these people."
"France and other countries should take back their terrorists," she tweeted.
Meanwhile, the French government spokesperson confirmed that the Syrian Democratic Forces (SDF) "are currently holding foreign terrorist fighters, including French nationals, in northeastern Syria."
However, the spokesperson could not confirm the "figure of 130 jihadis put forward" by French media outlet BFM which first reported the news.
"In light of developments in the military situation in northeastern Syria and American decisions, and in order to ensure the security of French people, we are exploring all options in order to prevent these potentially dangerous individuals from escaping or dispersing," the spokesperson said.
French Interior Minister Christophe Castaner did not confirm the report either in an interview he gave to BFM on Tuesday. However, he said those "French jihadis who come back, should they come back, we will jail them."
Castaner also suggested the American withdrawal of troops from Syria would result in some Islamic State fighters in SDF custody being released.
According to the Syrian Observatory for Human Rights (SOHR), at least 78 French women and children were recently retrieved from the last Islamic State pocket in Deir al-Zor province.
This is in addition to another 65 who were previously evacuated from other Islamic State-held areas and remain in Kurdish custody.
"Leaving French citizens in this very unstable region under the custody of the Iraqi state, or a group like the YPG [People's Protection Units], is sweeping the problem under the carpet," Wassim Nasr, a France 24 media expert on jihadi movements, told Kurdistan 24.
"If they are French citizens, they should be under the authority of the French state, not be left in Syria or Iraq."
Editing by Karzan Sulaivany