KDP responds to Talabani's remarks, rejects elections postponement
"We would like to clearly announce that the KDP is not for postponing the elections at all."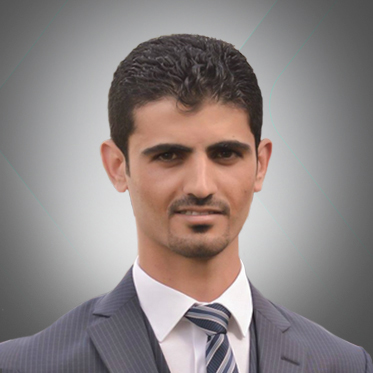 Baxtiyar Goran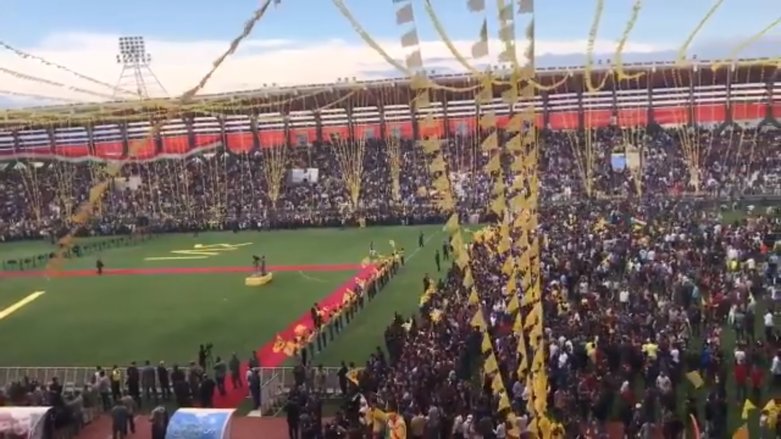 ERBIL (Kurdistan 24) – Qubad Talabani has no right to speak on behalf of all the political parties in the Kurdistan Region regarding the date of the upcoming parliamentary elections, a spokesperson for the Kurdistan Democratic Party (KDP) said on Monday.
KDP spokesperson Mahmood Mohammed said in a statement that the party is against postponing the parliamentary elections, scheduled for Sep. 30, and that Talabani should not speak on behalf of other political parties.
Talabani, a senior member of the Patriotic Union of Kurdistan (PUK) and Deputy Prime Minister of the Kurdistan Regional Government (KRG), said all political parties are for postponing the elections.
Speaking at the opening of Sulaimani Airport's new terminal on Monday, he claimed nobody had the courage to discuss postponing the elections publicly.
Talabani was assigned as head of the PUK electoral list for the upcoming parliamentary elections after the removal of Arsalan Baiz.
"[Talabani] should not have spoken on behalf of all the parties because every party has its own position that it is going to convey through its own institutions," the KDP spokesperson said in the statement.
"We would like to clearly announce that the KDP is not for postponing the elections at all," he concluded.
Meanwhile, Hemin Hawrami, head of the KDP electoral list for the upcoming elections, said there are "no excuses" to postpone the elections.
The "KDP is firmly with holding Kurdistan parliament elections as scheduled," he said in a tweet, adding that "it is vital for our democracy and a new start for a better work in serving our citizens [sic]."
Other political parties in the Kurdistan Region have not yet made any statements about their position on the elections date.
However, according to Azad Tawfiq, a member of the PUK's media office, the United States has asked political parties in Kurdistan to postpone the upcoming elections.
Brett McGurk, Special Presidential Envoy for the Global Coalition to Defeat the Islamic State, recently visited the Kurdistan Region and "urged us not to hold elections on Sep. 30," Tawfiq said in a recent interview with Kurdistan 24.
Editing by Karzan Sulaivany