Heavy rainfall, flooding leaves one woman and child dead in Qamishli: report
According to a source in Qamishli, the victims were killed when their home collapsed due to the torrential rain and floods.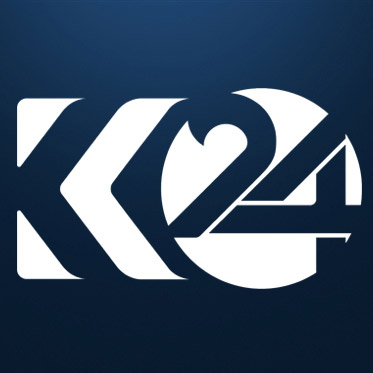 Kurdistan 24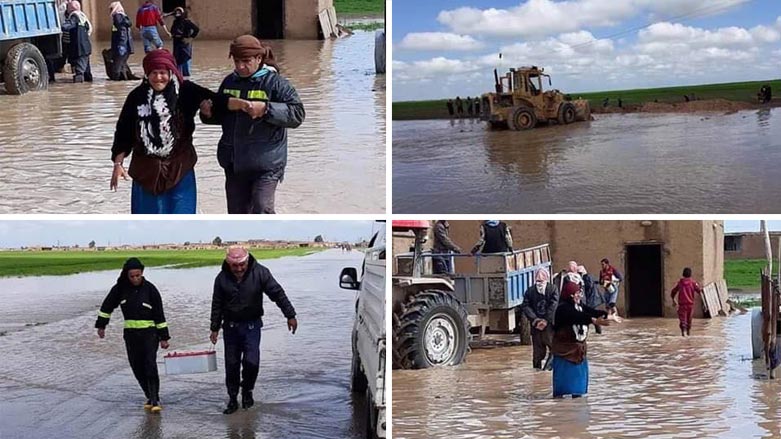 ERBIL (Kurdistan 24) – Flooding from heavy rainfall have left a woman and a child dead in the northern Syrian Kurdistan (Rojava) city of Qamishli, sources said on Saturday.
According to the source, the victims were killed when their home collapsed due to the torrential rain and floods.
The source added that the poor weather damaged other homes and agricultural lands in the area, displacing a significant number of people.
Weeks of rain downpour have affected other neighboring countries in the Middle East. Many parts of Iran and Iraq have been the sites of intermittent but often extreme rainfall for the past two weeks.
In Iran, it has proven itself to be a significant natural disaster, as the ensuing floods have claimed the lives of at least 45 people, according to national media reports. Authorities in the country on Saturday began to evacuate people from flooded villages with forecasts of more rainfall.
Meteorological authorities in Iraq have warned of a fresh bout of torrential rain that could lead to flash floods in some parts of the country and a possible cross-border spillover from current deadly flooding in Iran.
Read More: Fears of flash floods in Iraq as torrential rains continue
In the Kurdistan Region, a Kurdish family was forced to abandon their home after floods nearly submerged their whole house.
"We are a family of 12 and have always lived here, throughout all the seasons, relying on farming and livestock," Mohammed Hussein Ibrahim told Kurdistan 24 on Thursday while standing on the roof of his flooded home.
The poor weather conditions have also prompted the Kurdistan Regional Government (KRG) to advise its ministry of education to suspend schools in areas affected by the flooding.