IS kills several Iraqi security members in separate attacks in eastern Iraq
The Islamic State (IS) has recently carried out many insurgent attacks and bombings in most provinces previously under its control.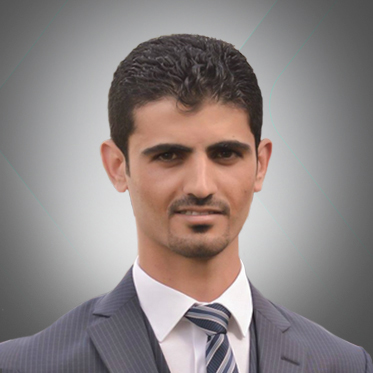 Baxtiyar Goran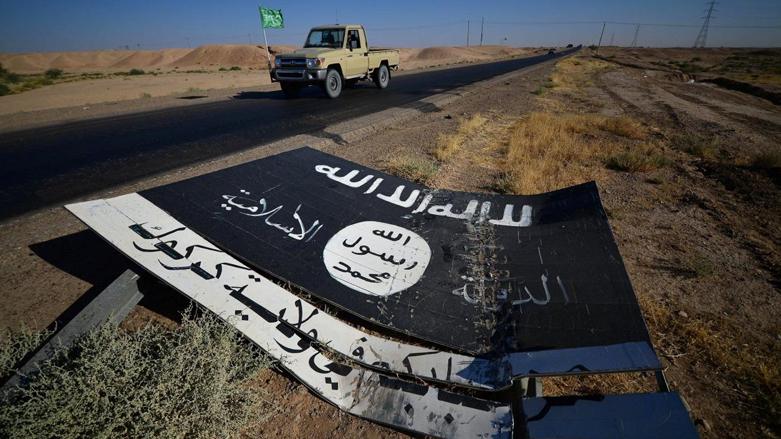 ERBIL, Kurdistan Region (Kurdistan 24) – In separate Islamic State (IS) attacks in eastern Iraq on Wednesday, over a dozen Iraqi security forces were killed and wounded.
IS extremists launched two separate attacks on Iraqi security forces in Diyala and Salahuddin Province, killing seven security members and wounding three others.
An Iraqi Parliament member for Diyala Province, Forat al-Tamimi, speaking to al-Sumeriya news agency, said five members of the Iraqi Border Police, including two officers, were killed in an ambush by IS militants east of the province.
He added that the border police members were targeted on the Mandali-Baladroz road near the Karkush military base in eastern Baquba city.
According to Tamimi, the incident was the second ambush by IS extremists in the past two weeks in the same area.
In another incident, IS extremists attacked Iraqi forces in Tel al-Dhahab village in the southern Balad district of Salahuddin Province, killing two soldiers and wounding three others, a security source told al-Sumeriya.
Kurdistan 24 could not independently verify the accuracy of the claims due to conflicting reports.
The militant group has recently carried out many insurgent attacks and bombings across the country. Particularly in the oil-rich and disputed province of Kirkuk, notably, after Iraqi forces and pro-Iran militias took over the territory last October.
Editing by Karzan Sulaivany