Demirtas could be freed from Turkish prison within days, lawyer tells Kurdistan 24
Selahattin Demirtas is Turkey's most influential Kurdish politician and a candidate for the country's presidency. His rivals, except Erdogan, have called for his release.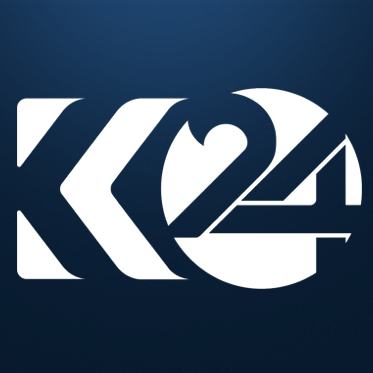 Ari Khalidi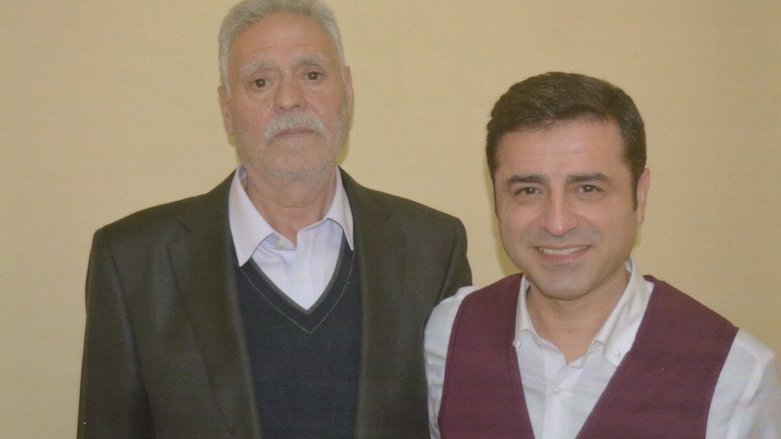 ANKARA (Kurdistan 24) - Selahattin Demirtas, Turkey's most influential Kurdish politician and a presidential candidate, could be released from prison within days, one of his lawyers told Kurdistan 24 on Tuesday.
"It is a shame that Mr. Demirtas has not already been freed. It's a great shame for the judiciary. It is legally unacceptable, especially after his becoming a candidate for the presidency," attorney Mahsuni Karaman said.
"I have no doubts that Demirtas will be released in a few days," he added, talking to Kurdistan 24 in the Turkish capital.
Since Demirtas' arrest, his lawyers have made repeated requests to a penal court in Ankara that it release him, arguing that to do so would be in the interest of free and fair elections.
The former Co-leader of opposition Peoples' Democratic Party (HDP) is competing with the incumbent President Recep Tayyip Erdogan in the run-up to elections that will be held on June 24.
In interviews from prison, he has complained of unfair conditions as the country goes to snap polls Erdogan himself called.
His other rivals, main opposition Republican People's Party (CHP) candidate Muharrem Ince, ultra-nationalist IYI Party's Meral Aksener, and Islamist Temel Karamollaoglu have said Demirtas should be freed.
Authorities hold him in a jail in the Edirne Province over accusations of "terrorism" and "separatism," charges he denies.
Police arrested the candidate along with a dozen HDP lawmakers in late 2016 in late night house raids that spanned several provinces.
It marked the beginning of a wider crackdown on Kurdish movement in Turkey that would continue with mass arrests of some 80 mayors, at least 5,000 party members, NGO representatives, and over 160 journalists.
Prosecutors ask up to 142 years of imprisonment in various cases against Demirtas.
They are related to his meetings with Kurdistan Workers' Party (PKK) guerrilla commanders during the 2013-2015 peace negotiations with Ankara, election campaign speeches, and various remarks considered insults to Erdogan.
Demirtas insists he is a politician and cannot be jailed for his political activities.
Editing by John J. Catherine
(Vural Erismis of Kurdistan 24 Ankara bureau talked to Demirtas's lawyer.)