Beaten and passports thrown away in Greece, 44 Ezidis deported to Erbil
"In Greece, border guards arrested us, and they threw away all our bags and passports. The way Greece treated us was not good at all."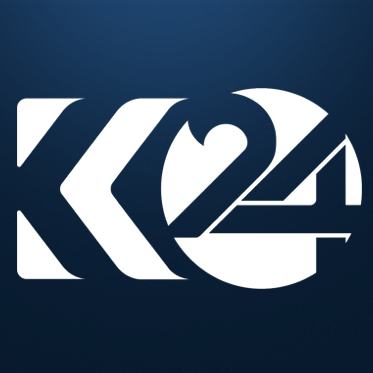 Sangar Ali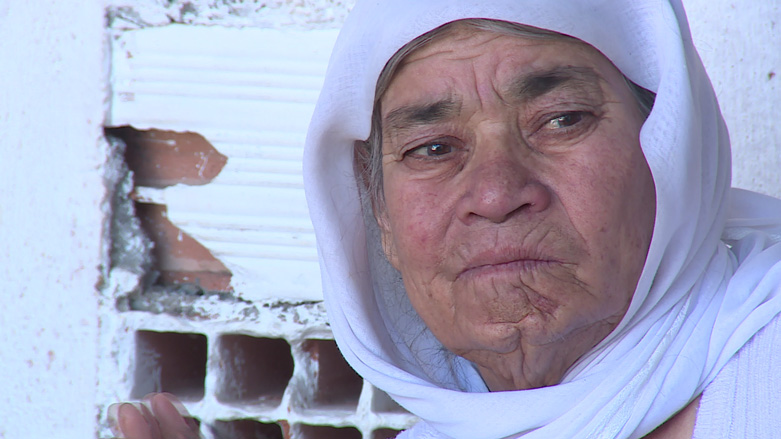 ERBIL (Kurdistan 24) – Several Yezidi (Ezidi) families who sought refuge in Europe were beaten and had their passports thrown away before being deported to the Kurdistan Region through Turkey, the families said on Tuesday.
Five displaced Ezidi families, about 44 individuals, who have lived in an unfinished building in Erbil over the past few years, traveled to Turkey on Sept. 23 and later crossed the Aegean Sea to enter Greece in search of a better future in Europe.
"After staying in Istanbul for 10 days, we crossed the sea and entered Greece," Khero Ido, one of the Ezidis who was deported with his family, told Kurdistan 24.
"In Greece, border guards arrested us, and they threw away all our bags and passports. The way Greece treated us was not good at all."
Ido said they returned to the Kurdistan Region through Turkey only after Iraq's Embassy in Athens created the necessary documents as they had lost their passports.
There was no comment from Greek officials regarding the Ezidi families' account.
The so-called Islamic State's (IS) emergence and its occupation of the pre-dominant Ezidi city of Sinjar (Shingal) in 2014 had displaced hundreds of thousands of Ezidis. Most of them fled to the Kurdistan Region while others moved to neighboring and regional countries and some to Western states.
Ezidis experienced atrocities and mass executions at the hands of the extremist group for years after IS overran Shingal in mid-2014, forcing hundreds of thousands of the ethnoreligious minority to flee their homes. Others were not as lucky and remained stranded in the war zone.
IS subjected women to sexual slavery, kidnapped children for forced conversion, executed the men, and abused, sold, and trafficked girls across areas they controlled in Iraq and Syria.
According to an official from the Kurdistan Region's Ezidi Rescue Office, since it opened at the end of 2014, nearly 3,340 people who were captured and held by the families of terrorists have been saved. IS kidnapped 6,417 Ezidis.
Although Peshmerga forces with the support of the US-led coalition liberated Shingal from IS in November 2015, over 80 percent of the city remains destroyed and is currently under the control of Iraqi forces and Shia militias.
"The Greek border guards beat us with batons. They first beat my head. After my son came in defense asking them to stop, they started to beat him too," Ido's elderly mother told Kurdistan 24 in Erbil.
The Ezidi families' final destination was Germany, but they did not make it there as the first European country they entered deported them. After their extradition from Greece, they were jailed in Turkey for several days with one of the mothers giving birth to her child inside a prison.
The families told Kurdistan 24 that aside from a few individual volunteers, no local or international organizations have helped them over the past few years.
"We don't have money to buy clothes," Mira Ido said.
"If [IS] did not occupy our hometown and our houses were not destroyed, we would not have sought refuge in other countries. We love our land, but we were obliged to try immigration."
Editing by Karzan Sulaivany
(Additional reporting by Eva Omar)