KRG ready to allow Iraq use its pipeline to export Kirkuk oil to world markets: Spokesperson
According to KRG spokesperson Safeen Dizayee, no practical steps have been taken by the Iraqi government to resolve the stranded issues with the KRG.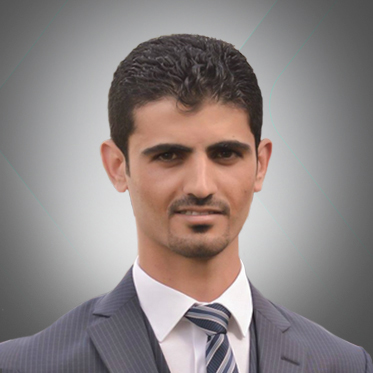 Baxtiyar Goran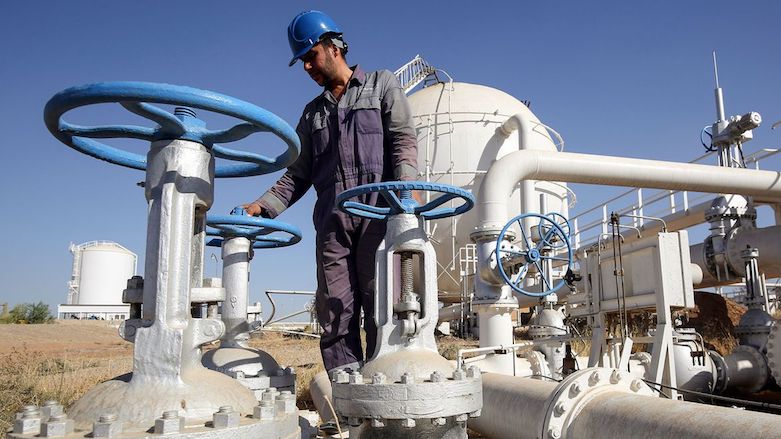 ERBIL, Kurdistan Region (Kurdistan 24) – A Kurdistan Regional Government (KRG) spokesperson on Sunday said Erbil was ready to allow the Iraqi government to export oil from Kirkuk to international markets via the Kurdistan-Turkey pipeline.
KRG Spokesperson Safeen Dizayee told Kurdistan 24 the Iraqi government had not taken any steps toward resolving the long-standing issues between the KRG despite talks and serious meetings between Erbil and Baghdad and its readiness for full cooperation.
"The demands they made regarding the number of KRG employees have all been delivered to them, and the auditing has been completed but, so far, no practical steps have been taken by Baghdad," he said.
"Although Baghdad has expressed its readiness to implement its promises many times, none of them have been implemented yet," the KRG official added.
Speaking about oil exports from Kirkuk fields and the possibility of a deal between the KRG and the Iraqi government, Dizayee said the matter had been discussed with Baghdad.
Iraq currently sends between 40,000 to 50,000 barrels of oil to Iran while the rest of the oil is dropped back into the wells, the spokesperson explained.
"Instead, the Iraqi government can export the produced oil through the Kurdistan-Turkey pipeline where the state-owned SOMO manages the sale which would eventually bring more revenue to the country."
Regarding the reopening of international flights to the Kurdistan Region's airports, Dizayee stated that there was no decision yet regarding the matter.
He explained that during a meeting between delegations from Erbil and Baghdad a month ago, the joint committee agreed on several points, which were favorable from the KRG's perspective, to resolve the issues.
The KRG spokesperson noted that despite the initial agreement, Baghdad had not taken any steps to reopen the airports.
Editing by Karzan Sulaivany