COVID-19: Iraq records 34 deaths and more than 1,000 new infections
Iraq's Ministry of Health and Environment announced 34 deaths and 1,146 new cases of the coronavirus during the previous 24 hours on Wednesday, just the latest in a string of the record numbers of daily infections in the embattled country now facing a second wave of the highly-contagious disease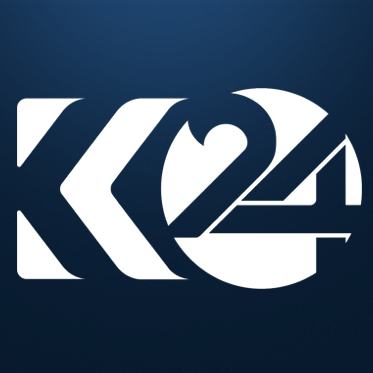 Mustafa Shilani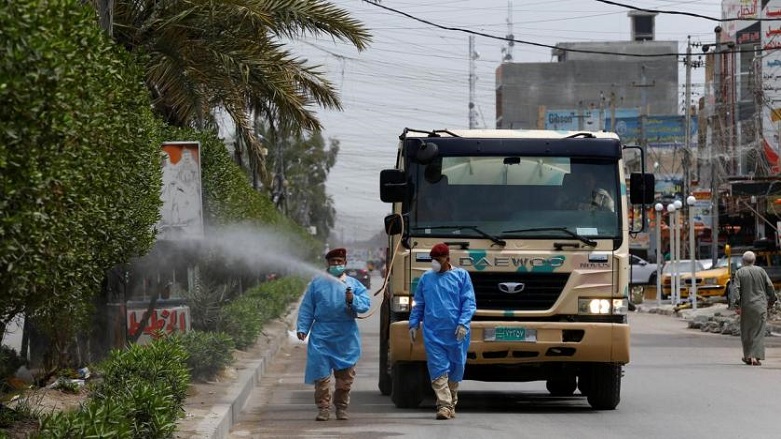 ERBIL (Kurdistan 24) – Iraq's Ministry of Health and Environment announced 34 deaths and 1,146 new cases of the coronavirus during the previous 24 hours on Wednesday, just the latest in a string of the record numbers of daily infections in the embattled country now facing a second wave of the global pandemic.
A ministry statement specified that 7,835 tests had been conducted in the past day, bringing the total number of tests conducted since the first case of COVID-19 was confirmed in Iraq to 330,526.
In recent days, Iraq has witnessed a significant increase in coronavirus infections all over the country, sometimes exceeding 1,000 per day. The health ministry's statement pointed out that the total number of nationwide infections so far had reached 15,414, including 426 deaths, 6,214 recoveries, and 8,774 individuals that remain under medical care.
Since the autonomous Kurdistan Region typically announces its results later in the day than the federal government in Baghdad, Kurdistan's figures are usually added to the following day's national tally. As such, Wednesday's numbers did not include its own new daily record of 201 new cases announced by the Kurdistan Regional Government (KRG) Health Ministry on Wednesday.
Read More: COVID-19: Kurdistan Region confirms record of 201 new cases; 2 deaths
Earlier that day, figures released by the Iraqi Physicians Syndicate revealed that 324 doctors had contracted the virus and two had died across the nation, with the exception of Kurdistan Region which has its own regional health ministry.
"The province with the highest numbers of infections among medical staff is Baghdad with 170, followed by Basra with 37, and Karbala with 27," read a statement, which added that the "condition of a number of the doctors ranges between severe and critical" and that the number was "expected to increase in the coming days."
On Tuesday, Iraqi Foreign Minister Fuad Hussein called on the international community to secure "sustainable" funding to help tackle the coronavirus pandemic in countries hosting large numbers of internally displaced persons (IDPs) and refugees.
Read More: Iraq calls on international community to fund COVID-19 fight for displaced populations
He made the comment at a virtual conference held online aimed at dealing with the danger posed by the disease for displaced populations, attended also by the foreign ministers of Turkey, Jordan, Lebanon, and Pakistan, plus representatives from both the European Union and the United Nations High Commissioner for Refugees (UNHCR). Hussein pointed out that the government is using significant resources in attempts to control the spread of the virus, and that "it has placed the protection of migrants, internally displaced persons, and refugees in camps and shelters as a top priority."
The highly-contagious disease has infected nearly 7.3 million people worldwide and killed over 413,000 according to government-reported data compiled by Johns Hopkins University. The actual figures could be dramatically higher due to insufficient testing capabilities or underreporting.
Editing by John J. Catherine