Iraqi VP asks Baghdad not to punish Kurdish people, warns about situation in Kirkuk
The moderate Shia leader highlighted factors that could lead to the rise of extremism and terrorism in Iraq.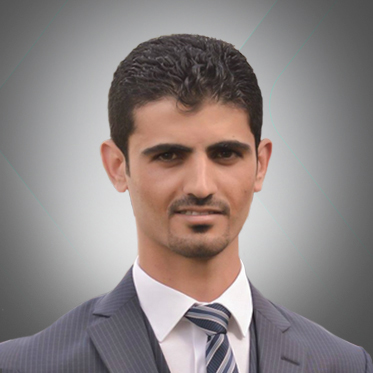 Baxtiyar Goran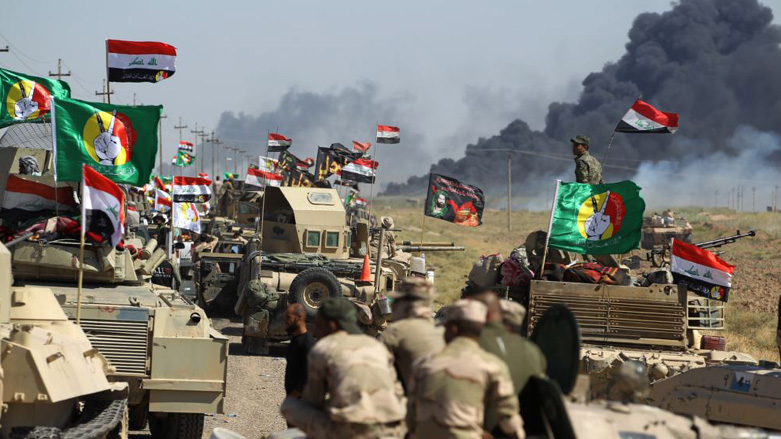 ERBIL, Kurdistan Region (Kurdistan 24) – One of Iraq's Vice President called for dialogue between Erbil and Baghdad to start immediately in a bid to put an end to current tensions and asked Baghdad to stop punishing the Kurdish people.
Ayad Allawi, one of Iraq's Vice President, in an interview with a Saudi newspaper on Monday stated that Iraq "today suffers from political sectarianism," raising concerns with the situation in Kirkuk and asserting it was creating an environment that would allow for "the rise of extremism and terror."
Iraq has suffered from multiple displacement crises, and as tensions with the Kurdistan Region escalate, the situation in Kirkuk could "explode at any moment." Allawi also warned that the presence of armed militias in those areas contribute to the rise of extremism and terrorism.
Regarding issues between Erbil and Baghdad, Allawi stressed the need to resolve them through dialogue, "not by excluding the Kurds," claiming the people of the Kurdistan Region are "a vital component of the people of Iraq."
"We are committed to starting a dialogue and bringing back the Kurds [into the political process in Iraq], as the Kurdish people should not be punished but allowed to be fully engaged with a united Iraq," Allawi told Riyadh newspaper.
The relationship between the Kurdistan Regional Government (KRG) and the Iraqi government has considerably deteriorated following Kurdistan's Sep. 25 independence referendum.
The historic vote received widespread support for secession from Iraq, but Baghdad refused to recognize the results and instead responded by imposing collective punitive measures against Kurdistan, including the use of military force in disputed areas such as Kirkuk.
On Oct. 16, Iraqi forces and Iranian-backed Shia Hashd al-Shaabi militias attacked Peshmerga forces in Kirkuk Province, taking control of the disputed region.
Editing by Nadia Riva