IS controls 75 villages in Kirkuk, Salahuddin, Diyala: Former Iraqi Interior Minister
"Despite the collapse of the Islamic State's so-called caliphate in Mosul, the extremists still have a strong presence from Hamrin Mountain to Samara city."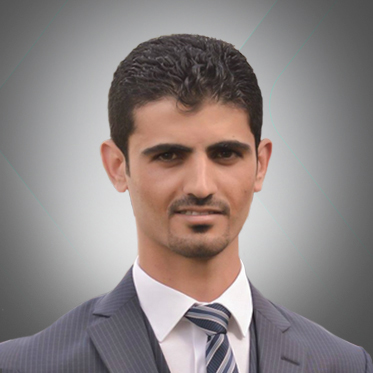 Baxtiyar Goran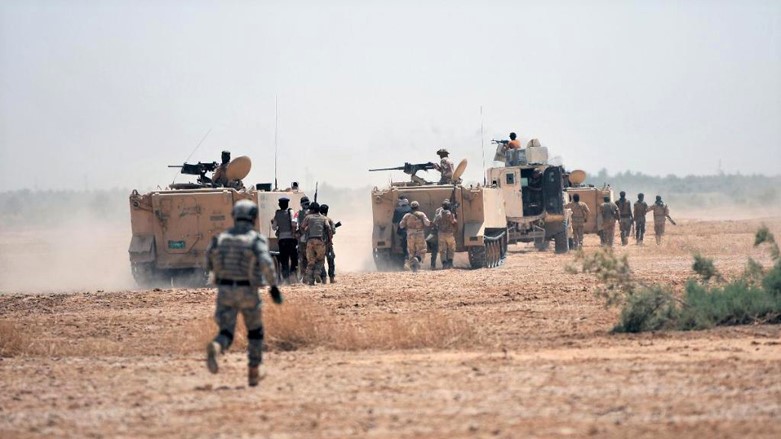 ERBIL (Kurdistan 24) – According to a former Iraqi interior minister, there are 75 villages in three provinces under the control of the so-called Islamic State (IS).
Baqir Jabr al-Zubeidi, former Iraqi Minister of Interior, said in a statement on Sunday that IS extremists remain in control of over 75 villages in the southern Rashad district stretching to the areas of Mutaibija and al-Azim in northern Baghdad.
"I have received intelligence that Da'esh is hiding in the Hamrin Mountain and control 75 villages" located in Kirkuk, Salahuddin, and Diyala provinces, Zubeidi said, using the Arabic pejorative for IS.
He added that despite the collapse of "the Caliphate State" in Mosul, the extremists still have a strong presence from Hamrin Mountain to Samara city.
On July 4, the Iraqi Army, Federal Police, and Iran-backed Hashd al-Shaabi launched a military operation against IS militants in the outskirts of Diyala, Salahuddin, and Kirkuk.
The operation aims to clear areas in the vast desert border triangle between the three provinces, which has recently seen insurgent attacks, bombings, ambushes, and kidnappings.
The campaign is called "Revenge of the Martyrs" in honor of the eight persons IS kidnapped and executed shortly after.
IS has recently intensified attacks on Kurdish villages in disputed areas, prompting residents to take part in defending their areas and demanding the return of the Peshmerga.
Peshmerga officials and the anti-IS Coalition, formally known as Combined Joint Task Force-Operation Inherent Resolve (CJTF-OIR), recently met to assess the security situation in the contested areas between Erbil and Baghdad.
According to a Peshmerga Ministry statement, "both sides agreed on the need for an immediate review of security and military plans in the disputed areas."
Editing by Karzan Sulaivany