Iraqi foreign minister: US military in Iraq at Baghdad's request
Speaking to Kurdistan 24 in Washington DC, where he attended a Ministerial Conference of the Defeat-ISIS coalition, Iraqi Foreign Minister, Mohammed al-Hakim...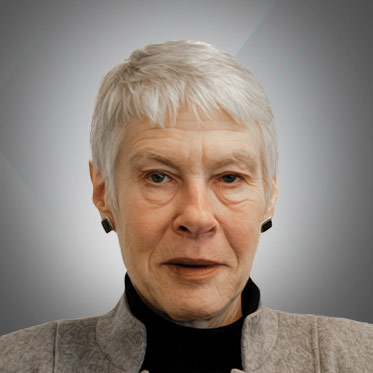 Laurie Mylroie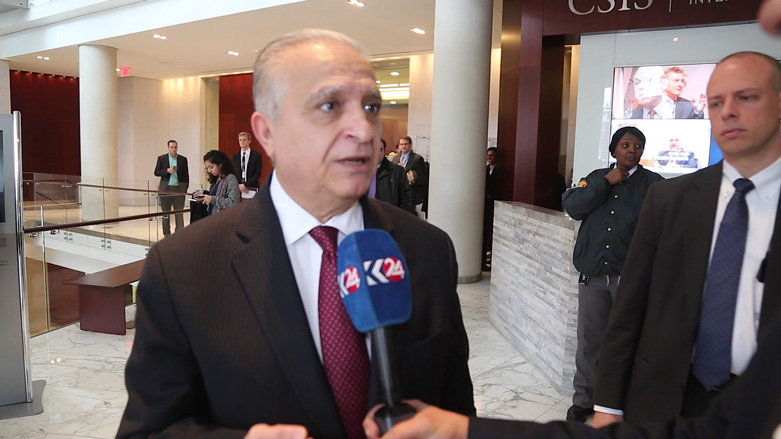 WASHINGTON DC (Kurdistan 24) – Speaking to Kurdistan 24 in Washington DC, where he attended a Ministerial Conference of the Defeat-ISIS coalition, Iraqi Foreign Minister, Mohammed al-Hakim, affirmed that US forces were in Iraq "according to an agreement and request from the previous Iraqi Prime Minister and the current Prime Minister."
Hakim explained that Baghdad was in "continuous talks with the American side," on this issue, and he had discussed it with US Secretary of State Mike Pompeo.
Hakim also explained that the US military presence did not involve combat troops, but "only military advisors and trainers, who are helping our army."
"So I wonder why some people in Iraq want to make this subject a big issue," he said.
Increasingly, members of the Iraqi parliament, including those from the bloc of the popular cleric, Muqtada al-Sadr, as well as the pro-Iranian bloc of Shi'ite militias, led by Hadi al-Ameri, are calling for a vote to terminate the US military presence there.
The two blocs represent the top two winners in last May's elections. As Michael Pregent of the Hudson Institute recently explained, the leading parties in Iraq's parliament are anti-American, "and they're asking for the immediate exit of Americans from Iraq."
In contrast to the problematic nature of the US military presence in the Arab areas of Iraq, the US is welcome in the Kurdistan Region, where it now has a major military facility at Erbil International Airport.
In fact, that has pretty much been the case since the end of the 1991 Gulf War, when Iraq's Kurds, protected by Operation Provide Comfort, succeeded in throwing off Saddam Hussein's tyrannical and cruel regime.
In 1993, the two leaders of the Kurdistan Region—Masoud Barzani, head of the Kurdistan Democratic Party, and Jalal Talabani, head of the Patriotic Union of Kurdistan—told this reporter in separate discussions that a US air base in the Kurdistan Region would be most welcome.
Twelve years later, Talabani became President of Iraq (something unimaginable in 1993.) In 2005, Talabani visited Washington, meeting both President George W. Bush and US Secretary of Defense Donald Rumsfeld.
Kamran Karadaghi was Talabani's chief of staff and accompanied him to Washington. Karadaghi recalled to Kurdistan 24 Talabani's remarks then about a US base.
In the press conference following his meeting with Rumsfeld, Talabani suggested that the US "should establish a permanent military base in the Kurdistan Region," while affirming, "The Kurds would welcome it." Asked by journalists for his response, Rumsfeld replied that while Talabani was president of his country, and he could make decisions, "I am not the president, and it is not for me to decide."
In 2005, much of the Bush administration still believed it had won in Iraq. Rumsfeld famously denied that an insurgency existed and claimed that the violence there was insignificant. Others strongly disagreed, and the next year, Rumsfeld was obliged to resign.
Fourteen years after Talabani's visit to Washington, as the US finds itself still fighting in Iraq, Talabani's offer may well be worthy of serious reconsideration.