France pledges additional €1M to Al Hol camp in northeastern Syria
France hopes the additional funding will "help provide these populations with dignified living conditions."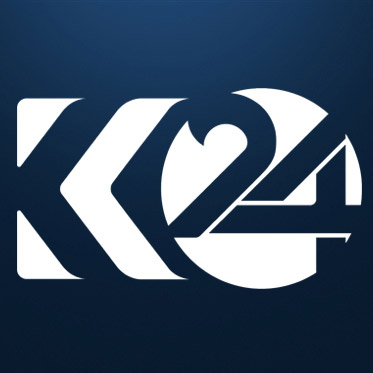 Kurdistan 24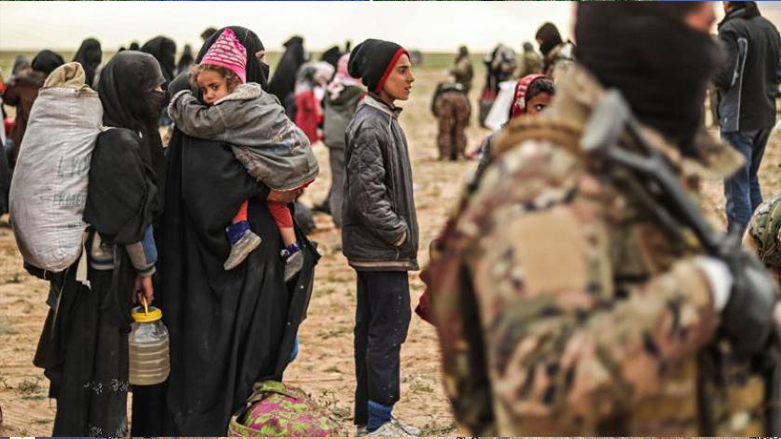 ERBIL (Kurdistan 24) – France will continue its commitment to provide humanitarian aid to displaced people in northeastern Syria with an additional one million euros (nearly $112 million) in funds, the country's foreign minister said on Monday.
According to French Minister for Europe and Foreign Affairs, Jean-Yves Le Drian, the recent decision to deliver more financial aid to the war-torn country is part of "a long-term commitment" France made to the populations in northeastern Syria.
"France will immediately strengthen its support for the humanitarian NGOs in the camps and informal sites in the region and especially in Al Hol," Le Drian said in a statement on Monday.
Indeed, the Al Hol camp witnessed an increase in numbers of residents as Syrian Kurdish-led forces, backed by the US-led coalition during the offensive to defeat the so-called Islamic State in its last bastion of Baghouz.
For months, the camp has been far over its capacity for residents and currently houses around 70,000 people, many of them women and children.
Related Article: Winter cold kills 29 children at displacement camp in Syria: UN
The French minister said Paris would provide the displaced people with tents, basic necessities, food, and access to water which would amount to €500,000.
The other €500,000 has been allocated to an NGO called Un Porte Per "to improve the functioning of two health centers established and supported by France since 2017 in the Al Hol camp which already provides more than 2,000 patient consultations every month."
France hopes the additional funding will "help provide these populations with dignified living conditions," Le Drian added.
On Tuesday, Chancellor of the Kurdistan Region Security Council (KRSC) Masrour Barzani also held a "lengthy meeting" in Erbil with French Ambassador to Iraq Bruno Aubert in which they discussed the latest developments in Iraq and Syria, according to a KRSC statement.
Editing by John J. Catherine