UN: Baghdad most affected by violence with 63 civilians killed in July
Acts of terrorism, violence, and armed conflict in Iraq in July 2018 killed 79 Iraqi civilians and injured another 99.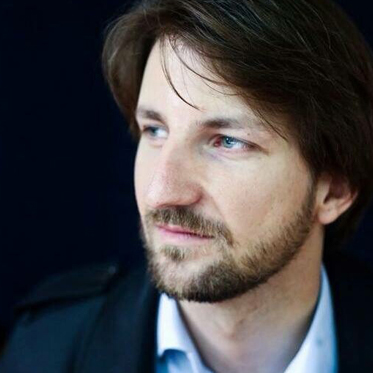 Wladimir van Wilgenburg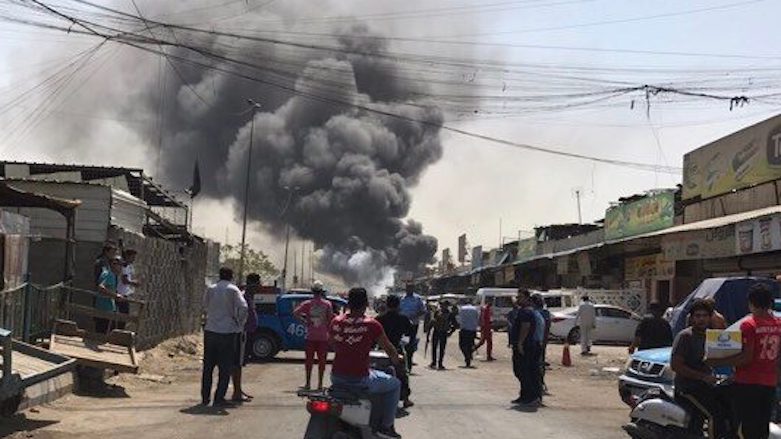 ERBIL (Kurdistan 24) – Acts of terrorism, violence, and armed conflict in July 2018 killed 79 Iraqi civilians and injured another 99, the UN's Iraq mission said on Wednesday.
Baghdad was the worst affected Governorate, with 63 civilian casualties (30 killed, 33 injured), followed by Kirkuk (eight killed, 34 wounded), and Nineveh (13 deaths, and five injuries), the United Nations Assistance Mission for Iraq (UNAMI) said.
"From the previous UN reports, Baghdad has always been considered one of the most dangerous provinces. There is a lot of militia concentration there," David M. Witty, an adjunct professor at Norwich University and former advisor to the counter-terrorism service in Iraq, told Kurdistan 24.
"Also, it's kind of a melting pot with Sunnis and Kurds there as politicians or working for the government," he said. "Plus, securing Baghdad has always been tough due to its size and large population."
"Some of the provinces are more tribal which lends to them setting up their own internal security and self-protection forces due to their more homogeneous nature," Witty added.
However, one Iraq analyst, Joel Wing, author of the Musings on Iraq blog, warned that the figures might be unrealistic due to pressure from Baghdad on the UN.
There are "no figures for Diyala and Salahuddin in that report. The UN figures are already really low because they cut their reporting due to" criticism from the Iraqi government, he said. "Not including those two makes this month's figures meaningless."
"Diyala, Kirkuk, and Salahuddin are the three main areas IS operates and is rebuilding and where the majority of violence takes place," Wing added.
"The figures include ordinary citizens, and others considered civilian at the time of death or injury, such as police in non-combat functions, civil defense, personal security teams, facilities protection police, and fire department personnel," the UNAMI statement said.
According to information obtained by the UNAMI from the Health Directorate in Anbar, the Governorate suffered a total of 16 civilian casualties (seven killed, nine injured).
However, the UNAMI noted they were hindered in effectively verifying casualties in specific areas. In some cases, they could only partially verify some incidents.
"Figures for casualties from Anbar Governorate are provided by the Health Directorate and might not fully reflect the number of casualties due to the increased volatility of the situation on the ground in Anbar and the disruption of services," the UNAMI said.
"For these reasons, the figures reported have to be considered as the absolute minimum," it added.
Despite a humiliating defeat late last year, the Islamic State continues to launch bombings, ambushes, kidnappings, suicide attacks, and execution-style killings in multiple provinces in Iraq and its disputed territories.
In June, UNAMI said 76 Iraqi civilians were killed "in acts of terrorism, violence, and armed conflict" while such attacks injured another 129.
Editing by Karzan Sulaivany