German IS militant who fought in Kobani sentenced to four years in jail
According to state prosecutors, Aslanbek S. often visited the Islamic Cultural Centre in Bremen, which was under surveillance by the German state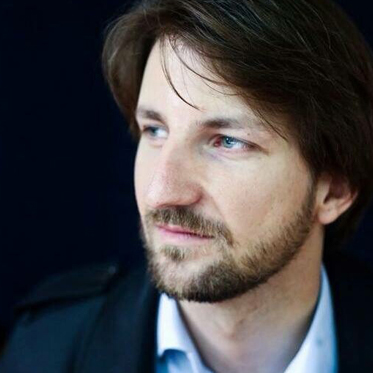 Wladimir van Wilgenburg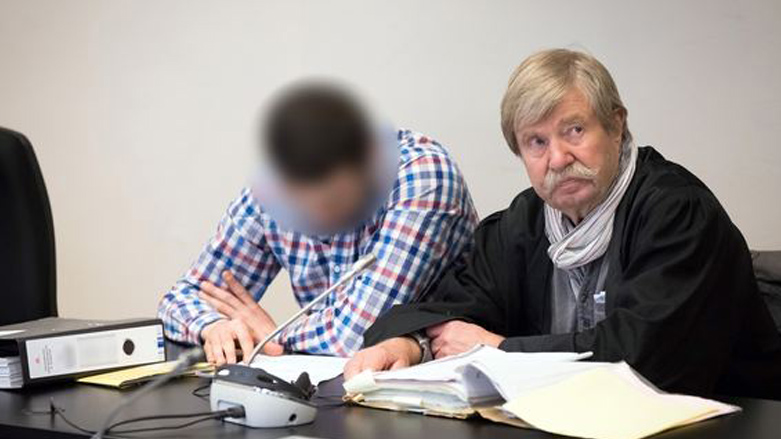 ERBIL (Kurdistan 24) – Aslanbek S. (29), a Chechen jihadist who fought with the Islamic State (IS) against Kurds in Syrian Kurdistan was sentenced on Monday to four years and two months in jail.
The former IS militant, a Chechen originally from Grozny, the capital of the Chechen Republic in Russia, was living with his wife and two children in Bremen, Germany, reported the Weser Kurier, a local newspaper.
According to state prosecutors, Aslanbek S. often visited the Islamic Cultural Centre in Bremen, which was under surveillance by the German state.
The police raided the center in February 2015, when searching for suspected terrorists and weapons.
In March 2014, he traveled to Syria and joined the Chechen IS unit, Katiba Badr, until January 2015. This unit fought against Kurds in Kobani in the northeast of the country.
Photos and videos showed the 29-year old in an IS military convoy heading toward the Syrian Kurdish city in the early days of the 'caliphate.'
The prosecution argued he was an active and willing member of IS, pointing to the videos and photos where the suspect operated a Kalashnikov and a radio.
The siege of the Kobani was launched on September 15, 2014.
US-led airstrikes helped Kurdish forces on the ground until Kobani was officially liberated from IS militants on January 26, 2015.
The defendant's lawyers argued he was not with the Islamic state but rather another group, and only met with the Katiba Badr brigade to visit his fellow Chechens.
In early 2015, he returned to Germany with a serious leg injury. In September 2017, he was arrested after videos and pictures of him surfaced. He lived for 15 years in Bremen.
Aslanbek S. is the second jihadist from Bremen to be sentenced to jail.
Editing by Nadia Riva