Kurdistan's Erbil suggests extending curfew with relaxed restrictions, as new COVID-19 cases decrease
The authorities in Sulaimani province are seeking similar measures as the daily number of confirmed coronavirus cases decline.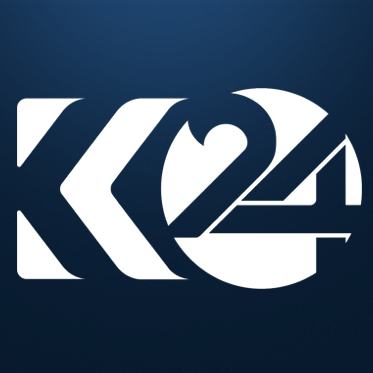 Mustafa Shilani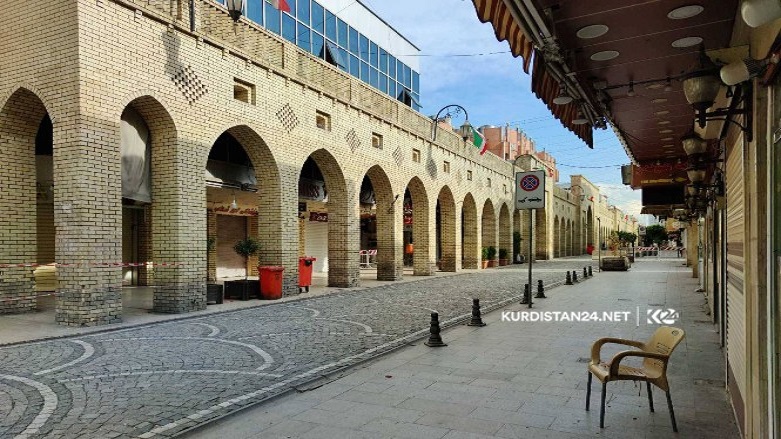 ERBIL (Kurdistan 24) – Health authorities in the Kurdistan Region's Erbil said they had suggested to the government to extend a curfew until the end of April, with relaxed restrictions on movement, as the number of new coronavirus infections decreases across the autonomous region.
"We officially proposed to [Erbil's] COVID-19 Operation Room extend the curfew in Erbil city until May 01," said Dlovan Mohammed, Head of Erbil Health Directorate.
"We suggested that along with the extension of the curfew, certain facilitation should be made for citizens to obtain their daily necessities," Mohammed added. He noted that among their suggestions include the reopening of businesses providing much-needed products and services and essential government services.
Mohammed stressed, however, that such steps must be taken in line with the Kurdistan Regional Government's (KRG) health instructions in place to prevent the further spread of the coronavirus disease, formally referred to as COVID-19.
The authorities in Sulaimani province are seeking similar measures as the number of new coronavirus cases decline.
Since early March, the KRG has enacted several precautionary measures to contain the virus. The regional Interior Ministry announced on Friday that it was extending the region-wide curfew now in place for close to a month. If not extended additional times, it will now last at least until April 16.
Read More: Kurdistan extends region-wide curfew until April 16
Mohammed also pointed out that "most of the coronavirus tests in the last few days came out negative, which is a good sign as in the last 72 hours only one came back positive for COVID-19 in Erbil."
"However, that does not mean the crisis is over. We must still abide by the health instructions."
The Kurdistan Region's Health Ministry on Sunday announced five new cases of the new coronavirus, one case in Erbil, and four cases in the Sulaimani province, all of whom had interacted with previously infected persons.
According to the ministry's latest report, there are a total of 330 confirmed coronavirus cases in areas under KRG jurisdiction, including four deaths and 152 recoveries.
Editing by Kosar Nawzad