Turkey election board moves ballot boxes in Kurdish provinces, prompts fears of fraud
Pro-Kurdish HDP lawmakers say the Erdogan administration was targeting their voters to discourage them from going to polling stations.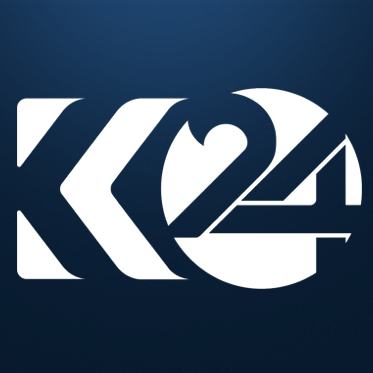 Ari Khalidi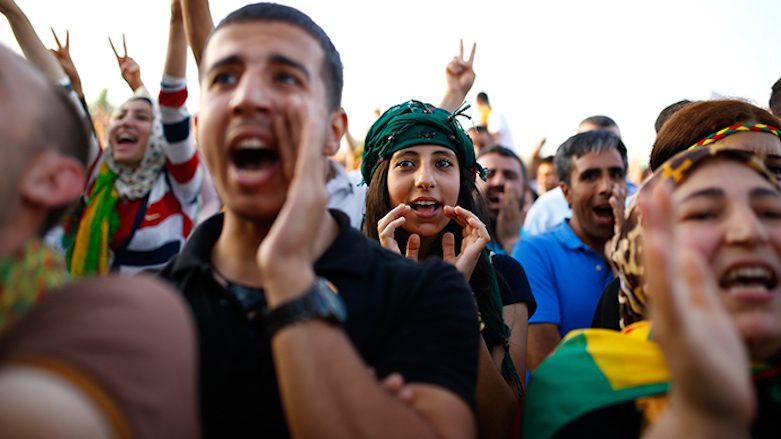 ERBIL (Kurdistan24) – Citing "security reasons," Turkey's top electoral board decided on Sunday to move some ballot boxes in at least 19 provinces from which the pro-Kurdish Peoples' Democratic Party (HDP) traditionally gets most of its votes, party officials said.
Moving or merging the boxes meant that hundreds of thousands of voters in different villages, towns, and city centers would have to go elsewhere to cast ballots instead of their local polling stations on June 24, the day Turkey's challenged President Recep Tayyip Erdogan set for snap general and presidential elections.
On Saturday, HDP lawmaker Mithat Sancar of Mardin visited the Supreme Electoral Council of Turkey (YSK) in Ankara and conducted a meeting with officials there to relay his party's objections to moving ballot boxes.
YSK has not publicly listed all the provinces affected in the Kurdish-majority east and southeast.
Sancar said over 270,000 voters would be affected by the act requested by Ankara-appointed governors in the Kurdish region.
Some 59 million people in Turkey and abroad will be voting in the elections.
HDP works to pass the 10 percent-high electoral threshold, the highest among world democracies, to be able to deny the Erdogan administration a total parliamentary victory.
If it does not get 10 percent of votes nationally, it faces the possibility of staying out of the assembly and losing all the seats it could win to other lists that pass, mainly to Erdogan's Justice and Development Party (AKP)-led right-wing alliance.
YSK dismissed HDP's objections and obliged by the demands from authorities nonetheless.
Changes in the elections law passed in March by AKP-dominated Parliament gives the power to authorities to merge electoral districts, move a ballot box to another location, and take mobile boxes to homes of those disabled or sick.
Sancar told Kurdistan 24 that with the move, the elections' legitimacy next month was under question and that the slightest change could determine the results.
"They say the distance voters will have to travel to vote is about five kilometers," he said, adding that distance could discourage some voters from going to the ballot box due to transportation or topography.
"There is also concern that some people may feel intimidated to vote in some other way," if they have to go to elsewhere, he explained.
"The government's greed to change the results is why the [board] has decided to move boxes," he said.
MP Garo Paylan of the HDP said on Twitter that the AKP wanted to leave his party under the threshold and thus get at least 80 seats more.
There was no comment by the government.
Editing by Karzan Sulaivany
(Kurdistan24 Ankara bureau contributed to this report)