Iraqi PM calls Turkey's claims of military operations in Qandil, Shingal 'electoral propaganda'
"The Turkish statements are just part of election propaganda."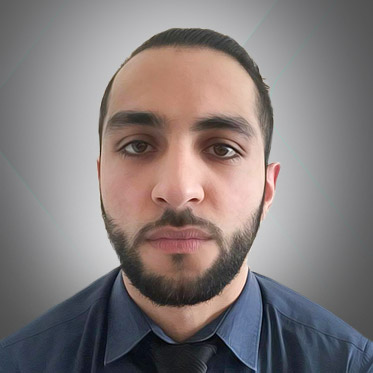 Karzan Sulaivany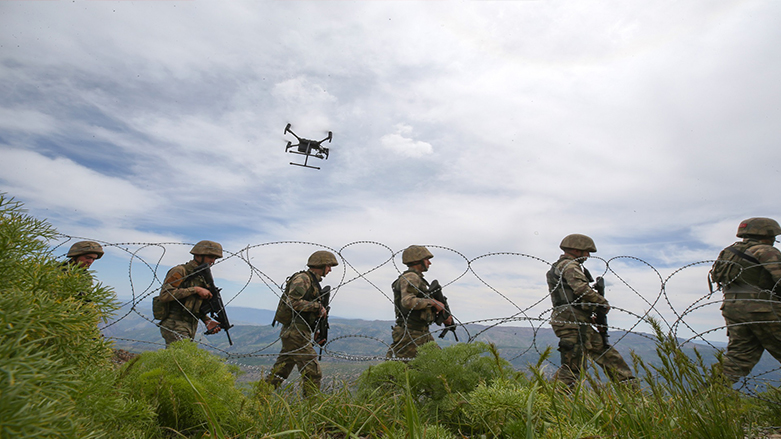 ERBIL (Kurdistan 24) – There is no understanding with Turkey about the launch of military operations in the Qandil Mountains; these statements are only electoral propaganda, Iraqi Prime Minister Haider al-Abadi said on Tuesday.
"Iraq's sovereignty is a red-line, and there is no discussion with the Turkish side on this issue," Abadi said of ongoing Turkish air raids against the Kurdistan Workers' Party (PKK) along the Kurdistan Region's border with Turkey.
Turkey's President Recep Tayyip Erdogan on Monday said an operation against the PKK has begun in Qandil on the Iraq-Iran border as well as the Yezidi-Kurdish region of Sinjar (Shingal), which is under the control of Iraqi forces.
"We destroyed 14 important targets using 20 of our [warplanes]. They hit [their targets], they returned. We are not done. This will continue," the Turkish President said during an election rally ahead of snap elections on June 24.
"The Turkish statements are just part of election propaganda," the Iraqi Prime Minister said during a weekly press briefing, noting there are only Turkish bases in small border areas "for surveillance."
Following Erdogan's remarks, there was no confirmation from the PKK, Yezidi organizations, the Erbil or Baghdad governments regarding the strikes he claimed.
In recent weeks, Turkey has expanded its military incursions into the Kurdistan Region's PKK-held border areas.
Abadi added that Baghdad would continue to monitor the situation on the Turkish border but admitted the Qandil Mountains area, which serves as the PKK's headquarters, is "outside the control of Iraqi security."
"The Iraqi army has not spread there even in the days of the former regime," he stated.