10 Iran-backed Shia militia groups threaten Abadi, foreign troops in Iraq
"We view the illegitimate presence of the foreign military inside Iraq with an angry eye [and] our patience has limits."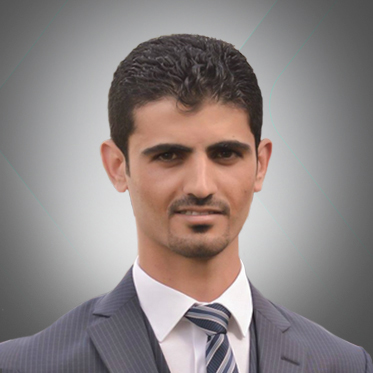 Baxtiyar Goran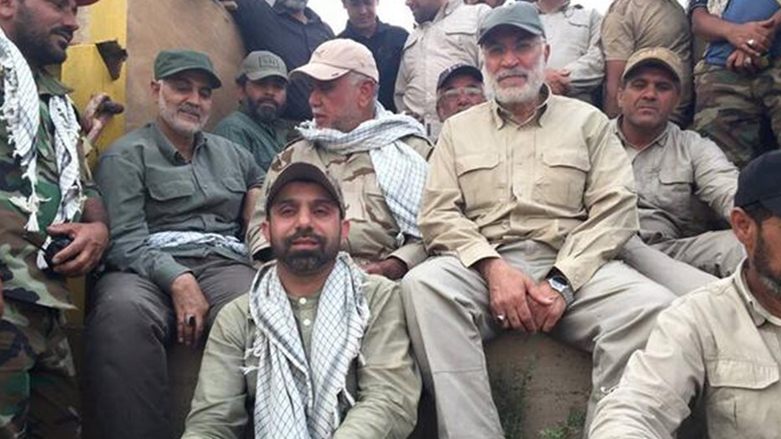 ERBIL (Kurdistan 24) – Ten Iraqi Shia militia groups backed by Iran have warned to expel foreign troops by all possible means and threaten to act against Iraqi Prime Minister Haider al-Abadi over some of his latest decisions.
On Tuesday, 10 Shia militia groups issued a joint statement vowing to fight foreign troops if they do not leave Iraq.
"We view the illegitimate presence of the foreign military inside Iraq with an angry eye," the statement said, noting their "patience has limits."
"We will deal with them [foreign troops in Iraq] as occupying forces, and we will use our legitimate rights by using all possible means to force them out of the country," the Shia militia factions warned, adding the foreign troops are in their sights.
Referring to Iraqi Prime Minister Abadi's latest decisions, especially after sacking Falih Fayyad as Chairman of the Hashd al-Shaabi Committee, the group said it would respond to irresponsible actions such as the taking over of state institutions.
The militia groups called on the Islamic Dawa Party, which Abadi is a member, to limit the behavior of some of its leaders who have indulged in conspiracies.
Regarding the formation of a new Iraqi government, the statement claimed there is an "Anglo-American-led dirty and dangerous conspiracy to impose a devilish coalition" on the people of Iraq and form a weak government that receives orders from Brett McGurk, the US Special Presidential Envoy for the Global Coalition to counter the Islamic State.
The militia groups, calling themselves "the Mujahidin and resistance factions," said they are ready to foil any new conspiracies at any cost to maintain the interests of the people and the democratic process in Iraq.
The militia groups, which are part of the Iran-backed Hashd al-Shaabi, are composed of the al-Badr Brigade, the Movement of Jihad and Construction, Asaib Ahl al-Haq, the Sayyid of Martyrs Battalions, the Imam's Soldiers' Battalions, Ansar Allah al-Awfiya, Saraya Ansar al-Aqeeda, Khurasani Battalions, and Imam Ali Battalions.
Editing by Karzan Sulaivany