MP: Iraqi forces withdraw from areas in Diyala despite IS activities
IS extremists have recently launched some violent attacks in the Diyala Province.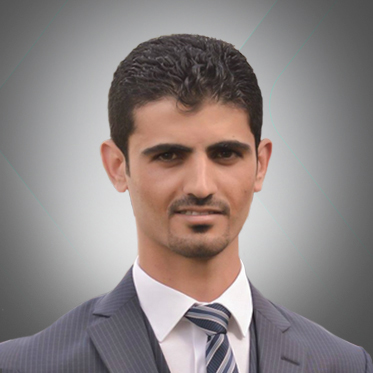 Baxtiyar Goran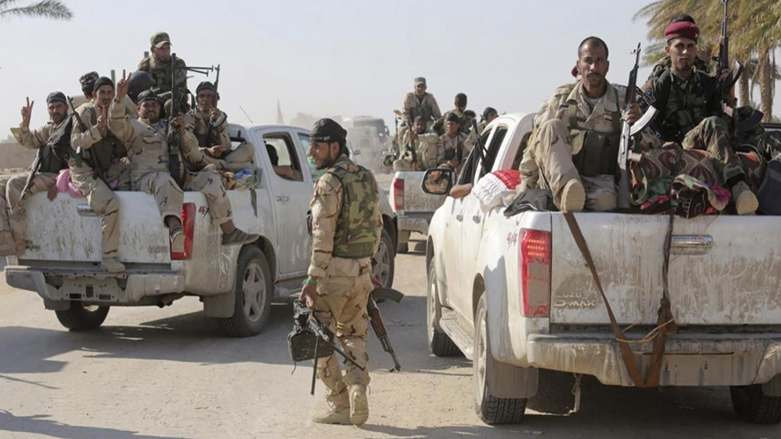 ERBIL, Kurdistan Region (Kurdistan 24) – Iraqi security forces have abandoned some villages in Diyala Province days after retreating from areas in southwestern Kirkuk amid reports of an increased Islamic State (IS) presence in those regions, an Iraqi MP said on Monday.
According to Furat al-Tamimi, an Iraqi MP from Diyala Province, Iraqi forces have retreated from the Mayah area, northeast of Baqubah, endangering the security of the surrounding villages.
Speaking to Iraq-based al-Sumeriya News, Tamimi warned that the "withdrawal of security forces in the Mayah area of Diyala threatens the security situation in six villages and endangers the strategic Imam Ways road."
The security forces withdrew for unknown reasons, the Iraqi MP said, stressing that their withdrawal exposes the area to IS extremists who he said had recently launched some violent attacks in the region.
He added that the return of IS extremist to the area poses a direct threat to the Imam Ways highway which connects the Kurdish city of Khanaqin to Baqubah in Diyala.
Recently, local media reports said Iraqi federal police had pulled out from areas in the disputed province of Kirkuk amid reports of an imminent IS attack.
Since the military takeover of Kirkuk and other disputed territories by Iraqi forces and Iranian-backed Shia Hashd al-Shaabi militias, the security situation in the region has deteriorated.
Editing by Karzan Sulaivany