Iraqi Grand Mufti says New Year's celebrations 'not permissible'
The prominent Sunni cleric declared New Year's celebrations to be "impermissible" for Muslims.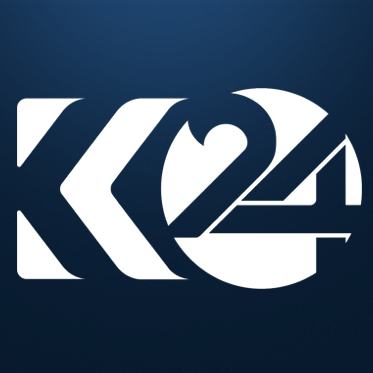 Kosar Nawzad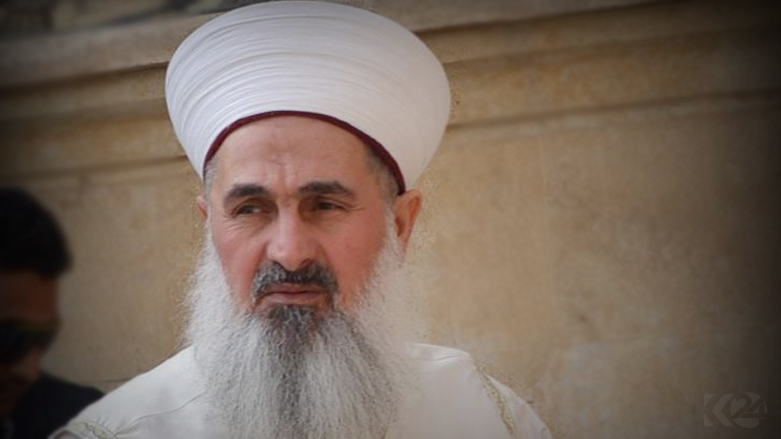 ERBIL (Kurdistan 24) – Iraq's prominent Sunni, cleric Sheikh Abdul-Mahdi al-Sumaidaie, on Thursday declared New Year's celebrations to be impermissible for Muslims.
Although New Year's celebrations, held in most countries using the Gregorian calendar, are largely seen as a non-religious event, it is still associated with Christianity.
Individuals with little knowledge of the specifics of the observance confuse it with the Christmas holidays, the supposed date of the birth of Jesus Christ, who is considered a holy prophet in Islam, though perceived differently from Christianity.
Recently, the Iraqi council of ministers approved Christmas to become a public holiday. This is the first time Baghdad has declared the event a national holiday, involving all citizens after being limited only to Christians for decades.
In doing so, the rest of the nation joined the semi-autonomous Kurdistan Region in including Christmas as a public holiday.
"It is not permissible to celebrate the New Year or congratulate it or participate in it," the Facebook page "the Iraqi Dar al-Iftaa" quoted Sumaidaie as saying. The page is for a non-official religious body headed by Sumaidaie himself.
He attributed the basis of his proclamation to senior religious clerics, including Ibn Qayyim al-Jawziyya, a 14th-century scholar and expert in Islamic jurisprudence.
Jawziyya considered congratulating Christians on their various festivals to be an act of "Shirk," one of the gravest sins a Muslim could commit, meaning the deification or worship of anyone or anything besides the Islamic god, Allah.
Sumaidaie himself is the self-styled Grand Mufti of all Sunnis in Iraq. The pronouncements of the holder of such a post, though not legally binding, hold significant sway over public opinion and behavior.
The influential Sunni leader has close ties with the Iraqi government. He adheres to a particular brand of Salafism that strictly rejects individuals from renouncing their faith.
He also commands two Sunni brigades in the Hashd al-Shaabi, the majority of which are Shia, some of whom are closely linked to Tehran.
In early December, Sumaidaie was seen in photos posing with the Deputy Chairman of the Hashd al-Shaabi as well as the more famous Qasim Soleimani, the commander of Iran's Islamic Revolutionary Guard Corps Quds Force.
Many leaders in the Hashd al-Shaabi took part in Christmas celebrations and also sent congratulatory messages to the country's Christian community, which was estimated to have been around 1.5 million in 2003. It has since then dwindled, with many moving to Kurdistan or abroad due to constant war and persecution, causing that number to plummet.
In 2014, when the so-called Islamic State (IS) emerged in Iraq, tens of thousands of Christians were forced to flee their homes, with many seeking refuge in the Kurdistan Region. The jihadi group killed Christian civilians, forced some to convert to Islam, and destroyed or desecrated churches in cities like Mosul, which it controlled for years.
Editing by Nadia Riva