Gorran Movement HQ under attack in Sulaimani, surrounded by armed forces
Gorran Movement called on its supporters to visit the headquarters to protect their party from ongoing threats.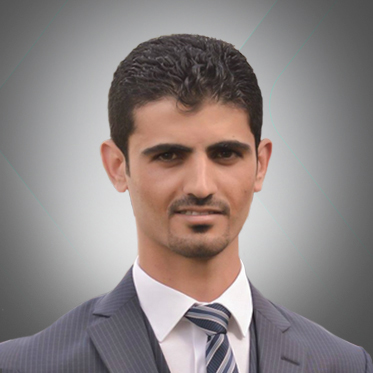 Baxtiyar Goran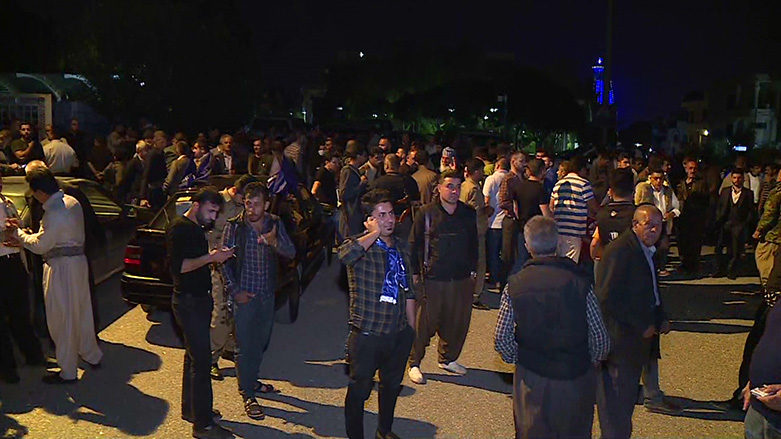 ERBIL (Kurdistan 24) – An unknown armed group opened fire at the Gorran (Change) Movement's headquarters in Sulaimani as main parties meet over reports of elections hacking in the province.
On Saturday, the Gorran Movement said its headquarters had been attacked by unknown armed forces in the Zargata hills in Sulaimani, according to the party's mouthpiece KNN.
KNN revealed that an armed force affiliated to the Patriotic Union of Kurdistan (PUK) had attacked the Gorran office, adding that the orders came from Lahur Sheikh Jangi, a senior PUK official.
Gorran has called upon their supporters to visit the headquarters and help protect their party from the ongoing threats.
Kurdistan Regional Government (KRG) Prime Minister Nechirvan Barzani, meanwhile, in a statement called for efforts to calm the situation and end the attack on the Gorran Movement's headquarters in Sulaimani.
"We are deeply concerned over the security situation in Sulaimani, and we call for an immediate halt of gunshots at the political parties headquarters in the city," Barzani stated, called the security forces to protect the offices of all parties.
Editing by Karzan Sulaivany