Iraqi Foreign Ministry: US, France, UK airstrikes on Syria 'dangerous escalation'
The Iraqi Foreign Ministry said the US-led strikes on Syria threatens the country's security and stability, and "could create an opportunity for terrorism to expand."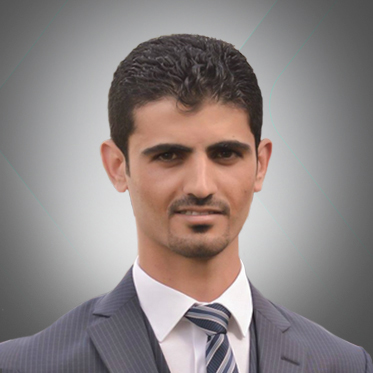 Baxtiyar Goran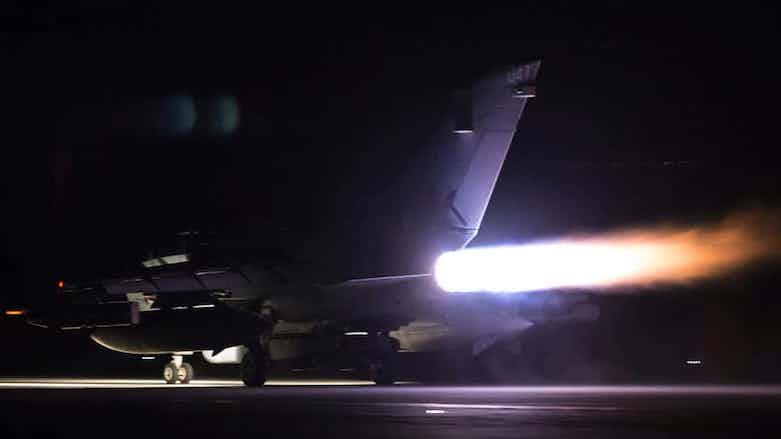 ERBIL (Kurdistan 24) – The Iraqi Foreign Ministry on Saturday expressed its concerns over the US-led airstrikes against targets belonging to President Bashar al-Assad's regime in Syria and called for all sides to find a political solution to the Syrian crisis.
American, British, and French forces pounded Syria with airstrikes on Friday night in response to a poison gas attack that killed at least 40 people last week.
The Foreign Ministry, in a statement, described the US and its allies' airstrikes on Syria as "a dangerous escalation" which would cause more harm to innocent civilians.
"[The airstrikes] could drag the region into serious repercussions which threaten its security and stability, and could create an opportunity for terrorism to expand," it said.
The Iraqi Foreign Ministry's statement called on the international community "to intensify its efforts to find political solutions for the Syrian crisis and prevent tensions from building in the region."
It also urged the international community to focus on countering terrorism in the wake of its defeat in Iraq and its abating in Syria.
Iraqi Foreign Minister Ibrahim al-Jaafari had previously warned against any airstrikes in Syria in response to the recent suspected chemical attack in Douma, stating such "foolish" actions would pose a threat to all of the countries in the region, including Iraq.
Editing by Karzan Sulaivany