Threatening Kurds because of referendum is 'political sedition:' Iraqi Shia cleric
Muqtada al-Sadr, an influential Shia cleric in Iraq, warned the threatening campaigns against Kurds in Baghdad and other provinces of Iraq following the Kurdistan Region's referendum was "political strife."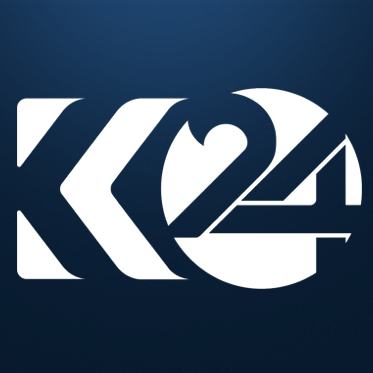 Sangar Ali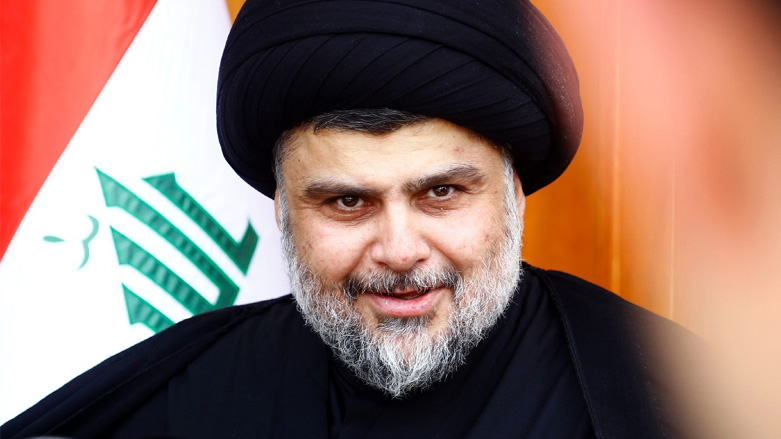 ERBIL, Kurdistan Region (Kurdistan 24) – Muqtada al-Sadr, an influential Shia cleric in Iraq, warned the threatening campaigns against Kurds in Baghdad and other provinces of Iraq following the Kurdistan Region's referendum was "political strife."
There have been multiple reports that Kurds, specifically Faily, have been subject to various threats, including being expelled from Iraq following the Sep. 25 independence referendum where almost 93 percent of people voted for secession.
"It is a political strife," Sadr wrote in response to a question asked about his position on those who pose threats. "There is no need to punish the innocent along with those who are guilty."
Following the referendum, some Iraqi officials have called on Kurds currently living in Iraqi provinces to have their Iraqi citizenships revoked.
Saad al-Mutalibi, a member of Baghdad's Provincial Council, is one of the officials who has called for the expulsion of Kurds from Baghdad.
The comments provoked increasing reactions, especially as they were directed at the Faily Kurds in central and southern parts of Iraq.
There are no official statistics for the number of Faily Kurds in Iraq, particularly since many of them have faced threats of displacement and exclusion.
Sadr labeled those who threaten the Kurds in Iraq "sectarian lovers."
Although Sadr is considered an opponent of the referendum in Kurdistan, the tone of his statements is often softer than other Iraqi officials.
Sadr's party, the Sadrist Movement, has 34 seats in the Iraqi Parliament.
The party had previously organized demonstrations in Baghdad where hundreds of thousands of people protested against the federal government's increasing corruption and inability to establish reform.
Editing by Karzan Sulaivany