PKK claims deadly blast at Turkish base, says 17 soldiers killed
Turkish President Erdogan said his army lost seven soldiers, with 25 others wounded after the explosion.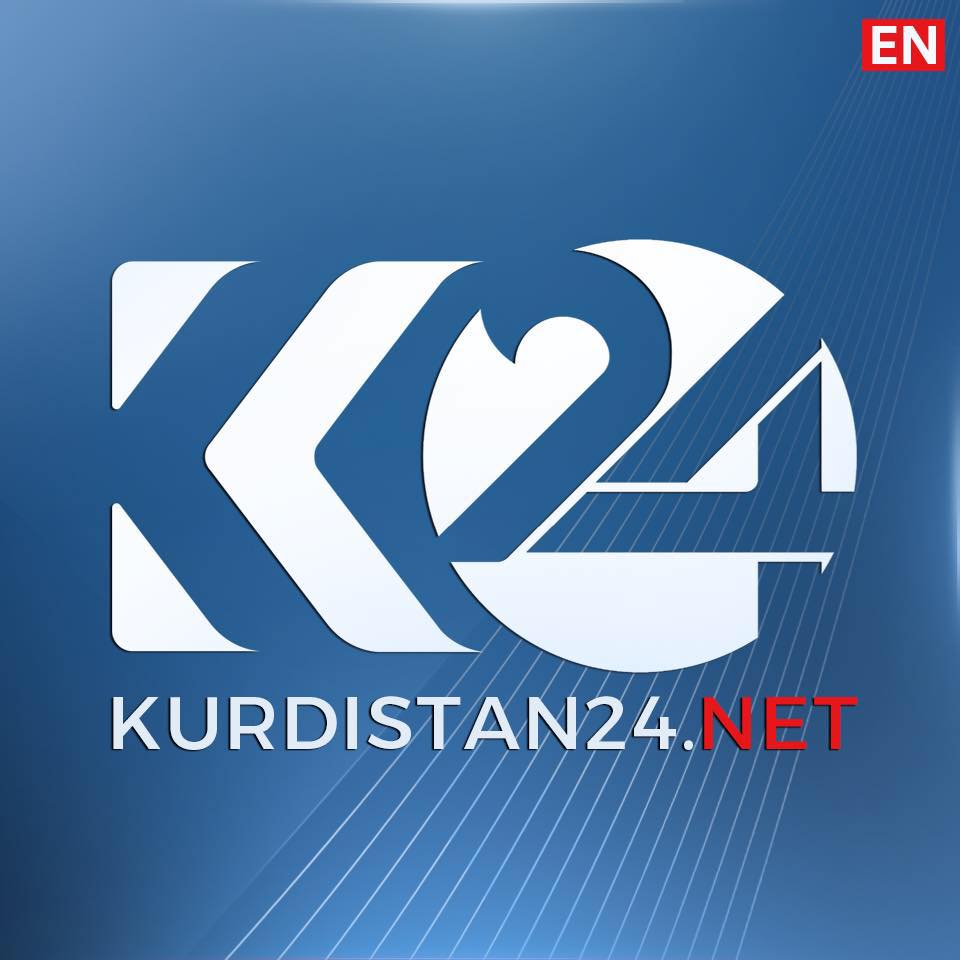 Rawa Barwari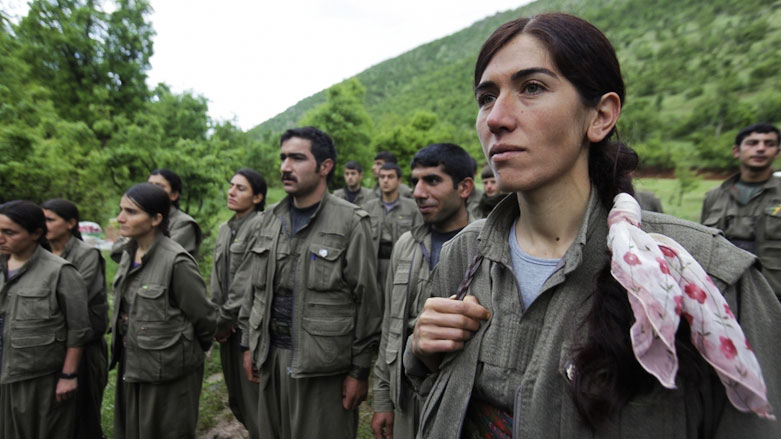 ERBIL (Kurdistan 24) - The Kurdistan Workers' Party (PKK) claimed responsibility for a massive explosion on Friday that resulted in dozens of casualties and the destruction of a Turkish army base in the Kurdish province of Hakkari.
In a press release on Sunday, the Kurdish guerrilla group refuted the casualty figure given earlier by Turkish President Recep Tayyip Erdogan of seven soldiers killed and 25 others wounded.
"According to information we obtained from our own sources, 17 Turkish soldiers died as a result of this action, 37 were wounded and the aftermath of nine others remains unknown," the statement read.
The alleged attack was in response to Turkey's assassination of top PKK commander Mam Zeki Shingali in mid-August by warplanes near the Kurdish Yezidi (Ezidi) town of Sinjar (Shingal) which is under Iraqi government control.
"The fascist Turkish state has traditionally hidden the losses it has suffered in these simultaneous and large-scale actions," the statement continued.
Turkish authorities have imposed a gag order on "the broadcast of any news story, criticism, interviews or visual material" regarding the incident "due to its gravity and for the sake of public order," as ruled by a Turkish court in Hakkari's rural Semdinli district where the incident occurred.
Only statements from officials were allowed to be reported.
Turkey's Defense Ministry and Erdogan claimed that defective ammunition caused the massive explosion of arms depots that completely destroyed the base on Friday evening at an altitude of 2100 meters and located on the border with Iraqi Kurdistan.
The PKK presented no operational details or evidence of its role in the blast, save for adding that "the attack was carried out in a new tactical and technical manner."
At the time of the incident, Turkish troops were shelling perceived PKK fighter positions across the border in the Kurdistan Region of Iraq.
Meanwhile, a Turkish air campaign continued in the area.
The army said an airstrike by a Turkish warplane "neutralized" 14 PKK fighters, preferring a term it uses to refer to both the wounded and killed in the 34-year-long conflict that has claimed tens of thousands of lives on both sides.
Editing by John J. Catherine