Turkey arrests British who joined US-backed Kurds fighting Islamic State
"I received arms training from the YPG for three months but never engaged in combat."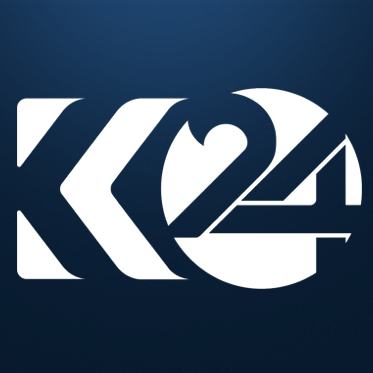 Ari Khalidi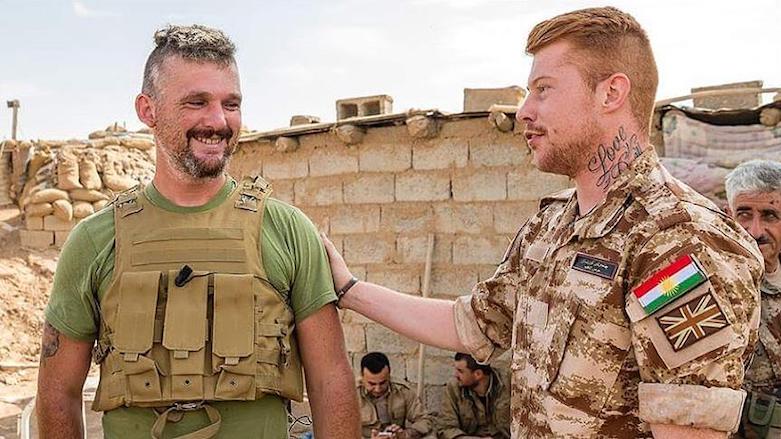 ERBIL, Kurdistan Region (Kurdistan 24) - Turkish police in the city of Aydin on Friday detained a British national who in 2015 joined Kurdish forces battling the Islamic State (IS) group in Syria and Iraq.
The UK citizen identified as Joseph A. R. was vacationing in Aydin's coastal Aegean town of Didim.
Along him were a Bulgarian ethnic Turk woman Mira Y. A. and her mother Veselina P. R. A. who the police also arrested, said a press release by the governorate of Aydin.
An email tipping the Brit's presence in Didim off to the police led to his arrest.
"I received arms training from the YPG [People's Protection Units] for three months but never engaged in combat," said the foreign fighter during an interrogation.
A local court decided to remand Joseph to a prison while releasing the two Bulgarians who had accompanied him.
Pictures of the detainee and those of Mira on their social media accounts showing them in Kurdish military clothes were used as evidence for "membership in a terror group."
Turkey views the United States-backed YPG that is spearheading an ongoing battle to capture the Syrian IS capital of Raqqa as "terrorist" for its controversial ties with the Kurdistan Workers' Party (PKK).
In at least one picture A. R. is wearing a military outfit with flag patches of Kurdistan and the UK, while men who appear to be Kurdistan Region's Peshmerga forces are seen in the background.
In another picture, he is seen making a victory sign along with several civilians and another fighter presumably in Syrian Kurdistan (Rojava).
There was no comment by the Turkish police or media regarding the UK national's ties with the Peshmerga.
Hundreds of Westerners and other foreigners have joined Kurdish Peshmerga and YPG forces battling the IS in Iraq and Syria since 2014.
Scores of them, including Americans, British, Germans, and Australians have died in combat against the self-declared Islamic Caliphate.
Turkish authorities have previously detained several other volunteers who teamed up with the Kurds.
Editing by Ava Homa