Damascus rejects Turkish plan to control buffer zone in Syria
A senior Syrian foreign official on Tuesday rejected statements by Turkish President Recep Tayyip Erdogan regarding his nation's proposed control of a buffer zone in Syria, saying that Turkey "can't behave except by the language of occupation or aggression."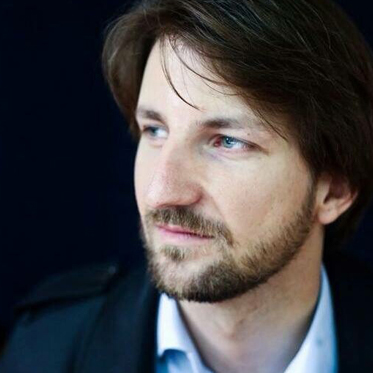 Wladimir van Wilgenburg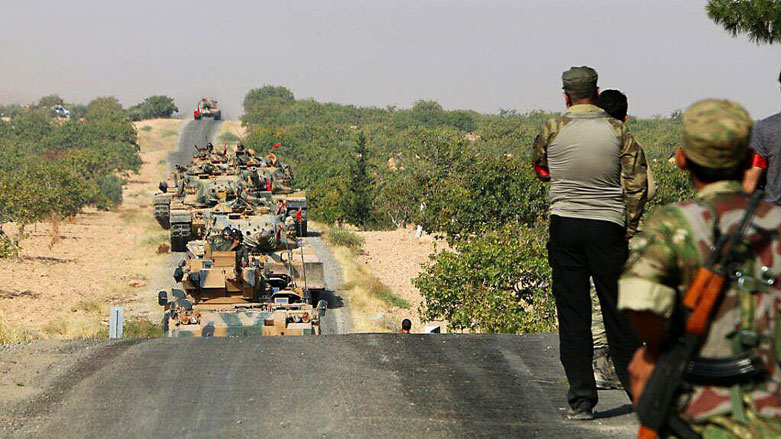 ERBIL (Kurdistan 24) – A senior Syrian foreign official on Tuesday rejected statements by Turkish President Recep Tayyip Erdogan regarding his nation's proposed control of a buffer zone in Syria, saying that Turkey "can't behave except by the language of occupation or aggression."
On Monday, US president Donald Trump tweeted that a 20-mile "safe zone" would be created in northeastern Syria. The following day, Erdogan further asserted Turkey would set up a security zone some 30 kilometers (18 miles) deep into northeastern Syria in coordination with the US.
According to the state-run Syrian Arab News Agency (SANA), an official source at the Foreign and Expatriates Ministry said, "The Turkish regime, the sponsor of terrorists at Astana dialogues, couldn't be but an irresponsible, reckless regime that behaves in a way which contradicts with the simplest principles of the UN charter, turning a blind eye to the international resolutions which have always affirmed respect for Syrian territorial integrity."
The unnamed source continued, "Syria affirms that any attempt to target its unity will be considered as a clear aggression and an occupation of its territories as well as a support and protection for the international terrorism by Turkey."
It added that the Syrian government "was and still is determined to defend its people and territory against any form of aggression and occupation, including the Turkish occupation of the Syrian lands, with all means and capabilities."
A top Syrian Kurdish official Aldar Xelil told ANHA news agency that the Kurdish self-administration wouldn't allow a Turkish-controlled buffer zone.
"We would not accept that. We can accept a security area under the auspices of the UN," but not Ankara, Xelil argued.
On Wednesday, Russian Foreign Minister Sergei Lavrov said in his annual press conference that Russian President Vladimir Putin would tell Erdogan, who is expected to visit Moscow soon, that all of Syria should be under the control of Damascus.
"This will certainly be discussed when president Erdogan arrives for the next rounds of talks with Putin," he explained. For Moscow, the minister suggested, the establishment of a Turkish-manned safe zone remained out of the question.
According to Lavrov, "the immediate goal is to restore Syria's territorial integrity and sovereignty, and this is something the US, Turkey, Russia, and all other member states of the UN have subscribed to."
Editing by John J. Catherine