Security firm: Iran targeting Kurds with spyware
The security company Check Point has collected evidence that Iran is using the program in coordinated attacks since 2016.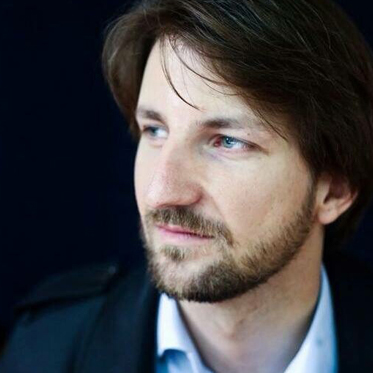 Wladimir van Wilgenburg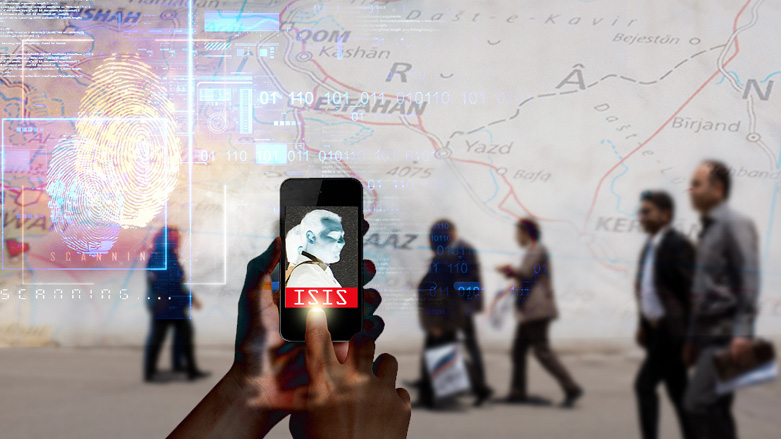 ERBIL (Kurdistan 24) – A security firm has discovered that Iran is using spyware to targeted Iranian Kurds and other Iranian citizens in a surveillance operation called 'Domestic Kitten.'
The security company Check Point has collected evidence that Iran is using the program in coordinated attacks since 2016.
"Recent investigations by Check Point researchers reveal an extensive and targeted attack that has been taking place since 2016 and, until now, has remained under the radar due to the artful deception of its attackers towards their targets," Check Point said in a statement.
"Through the use of mobile applications, those behind the attack use fake decoy content to entice their victims to download such applications, which are in fact loaded with spyware, to then collect sensitive information about them," the security firm said.
These targets include Kurdish and Turkish natives and supporters of the Islamic State (IS) group. "Most interesting of all, though, is that all these targets are actually Iranians citizens," the security firm asserted.
According to Check Point, victims are first lured into downloading applications which is believed to be of interest to them. The applications Check Point researchers discovered included an IS branded wallpaper changer, "updates" from the pro-Kurdish ANF news agency, and a fake version of the messaging app, Vidogram.
The malware collects data including contact lists stored on the victim's mobile device, phone call records, SMS messages, browser history and bookmarks, geo-location of the victim, photos, surrounding voice recordings and more, Check Point stated.
A senior member of one of the main Iranian Kurdish opposition parties confirmed the Iranian state is targeting Kurds online with spyware.
"We have seen an increase in Iranian use of spyware, especially on messaging services like Telegram and Viber. Iran also insert spyware into different files on websites it has dedicated to write about the Kurdish political parties," Loghman H. Ahmedi, a senior member of the Democratic Party of Iranian Kurdistan's (PDKI) leadership, told Kurdistan 24.
"People who are curious tend to download and forward these files and in doing so, compromise their mobile phones and computers. We have strict procedures regarding the use of smartphones and urge people not to download files or open messages even if it is from friends or family," he added.
"But due to the lack of [security software], it has been proven hard to completely protect ourselves from this type of espionage," he said.
Apart from spyware, Iran is also increasing the number of fake social media accounts that write in English, the official said.
"These accounts tend to be activated every time Iran commits some form of violence against the Kurdish people, or if Iran is put under pressure by the international community, and they often use the same line of arguments that Iranian lobbyists in the US and Europe do," he said.
"It seems to be coordinated with the lobbyists, especially with individuals linked to the NIAC [National Iranian American Council] in the US and members of different leftist organizations in Europe," he concluded.
The spike in Iranian spy activities could be related to the increasing unrest in Iranian Kurdistan and clashes between Iranian Kurdish opposition groups and the Islamic Revolutionary Guard Corps (IRGC).
On Saturday morning, Iran launched seven missiles at the headquarters of parties in opposition to the Islamic Regime, killing 15 and injuring 42. Moreover, Iran has executed six Kurdish political prisoners since Saturday.
On Wednesday, Iranian Kurdish shopkeepers began Rojhilat-wide (Iranian Kurdistan) strikes against the executions of Kurdish activists and the bombing of opposition parties in Koya in the neighboring Kurdistan Region.
Editing by Nadia Riva