Suspected ISIS attack leaves two Kurdish civilians dead in disputed Khanaqin
A tribal leader in the area warned that if the Peshmerga forces do not return to the district, the security vacuum in the area will remain.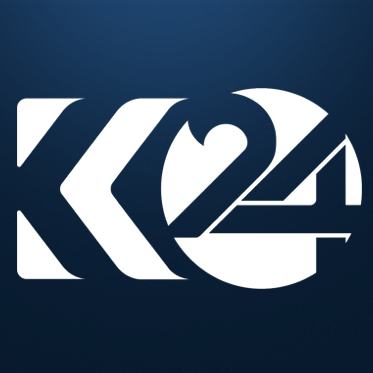 Mustafa Shilani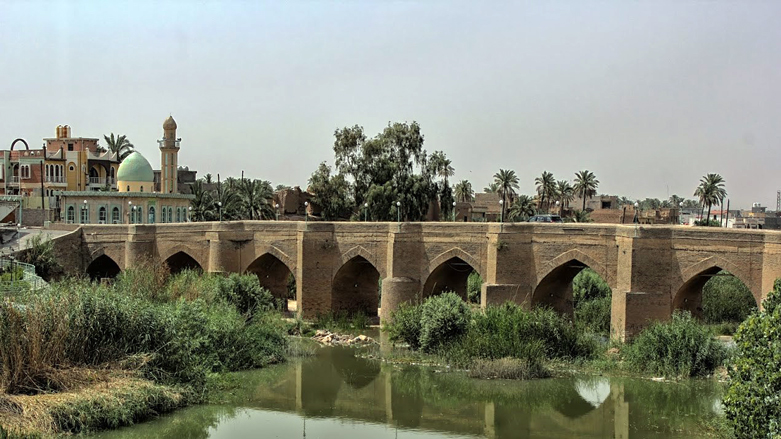 ERBIL (Kurdistan 24) – An armed group suspected of being Islamic State militants attacked the villages of Ahmed-Taher and Habib in the disputed Khanaqin district late on Monday, killing two Kurdish civilians.
According to Jaafar Mustafa, the head of the Kurdistan Democratic Party (KDP) office in Khanaqin, one of the victims, Dilar Najim, came across the armed group while he was driving his vehicle.
The militants shot Najim and burned his car, Mustafa told Kurdistan 24, adding the victim had called home for help after he was injured but was shot dead in cold blood shortly after.
Mustafa said the second victim was Najim's father who had rushed to the scene in an attempt to rescue his son, but the armed group killed him as well.
Over the past few months, Islamic State militants have carried out insurgency attacks in villages far from the city, but have now gotten much closer to Khanaqin's center, according to Mustafa.
Related Article: Securing Qarachokh Mountain will end ISIS attacks in Makhmour: Peshmerga Commander
In a statement on Tuesday, a tribal leader in Khanaqin said Monday night's incident proves the security situation in the city and its surrounding areas is deteriorating. He warned that if the Peshmerga forces do not return to the district, the attacks, kidnappings, and security gaps in the area will remain.
Iraq declared victory against the self-proclaimed Islamic State in December 2017, but the terror group continues to carry out insurgency attacks, ambushes, and kidnappings in several provinces, including Kirkuk, Nineveh, Anbar, Salahuddin, and Diyala.
Editing by Karzan Sulaivany