Raqqa battle intensifies after Kurdish-led forces repel IS counterattacks
The YPG-led SDF on Sunday said they had liberated several strategic points in the centre of Raqqa.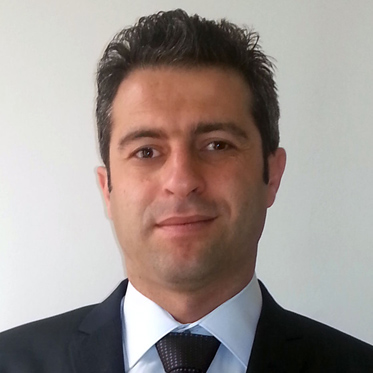 Hisham Arafat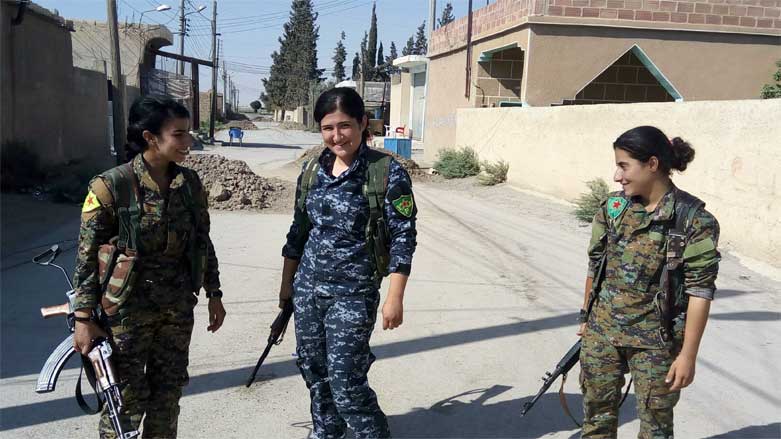 RAQQA, Syria (Kurdistan 24) – The US-backed Kurdish-Arab alliance fighting the Islamic State (IS) in Syria on Sunday said they liberated several strategic points in the centre of Raqqa city.
The Kurdish-led Syrian Democratic Forces (SDF) in an online statement said they had captured four strategic points from the jihadist group in the Firdous neighbourhood of Raqqa's city centre following heavy clashes.
"Our forces [SDF] killed 19 Daesh militants in the ongoing fight in the neighbourhoods of Amin, Nahda, Mansour and Firdous. We also captured 11 of their bodies," the SDF statement read, using the pejorative Arabic acronym for IS.
The statement further added the SDF fighters rescued 15 civilians and seized large quantities of weapons and ammunition.
Two SDF fighters were killed in the clashes in the Firdous neighbourhood.
SDF fighters who spoke to Kurdistan 24 on condition of anonymity said the fighting had intensified in the centre of the city after they repelled an IS counterattack on the east side of the city a few days ago.
"Tens of Daesh agents attacked us from behind, in the Samra village east of the city, and quickly spread out through the city and into the Mashlab and Industrial neighbourhoods," an SDF fighter said.
Another SDF fighter noted the IS militants who suddenly appeared in the liberated areas were wearing SDF uniforms.
"Daesh militants besieged civilians who just returned to the village a few days ago and tried to use them as human shields," he asserted.
On Thursday, Raqqa's Samra village, as well as other liberated neighbourhoods of the city, witnessed heavy fighting against IS militants.
Samra village is less than one kilometer from Raqqa's easternmost neighborhood.
It was used as a media point for the SDF in addition to a medical center. Recently, the SDF moved the media point and medical center to the Mashlab neighborhood in the east of Raqqa.
Civilians recently returned to Samra, but remain on alert following the attack launched on the village by dozens of IS sleeper cells.
The town was cleared by the SDF on Thursday.
The SDF in a statement declared to have killed sixteen IS militants and captured three others.
So far, roughly 80 percent of the city is under SDF control, while the remaining IS-held areas are witnessing intense fighting.
The operation in Raqqa was launched in June by the SDF, of which the Syrian Kurdish People's Protection Units (YPG) form a key component, and with the support of the US-led anti-IS coalition.
Editing by G.H. Renaud