Russian border guards arrest 24 Kurdish tourists attempting to cross to Latvia
The group of Kurds, made up of nine men, six women, and nine children, were hoping to use Latvia as a land bridge to go to Germany.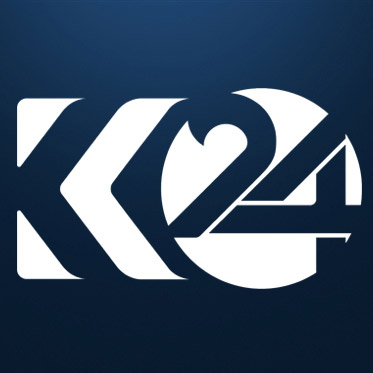 Kurdistan 24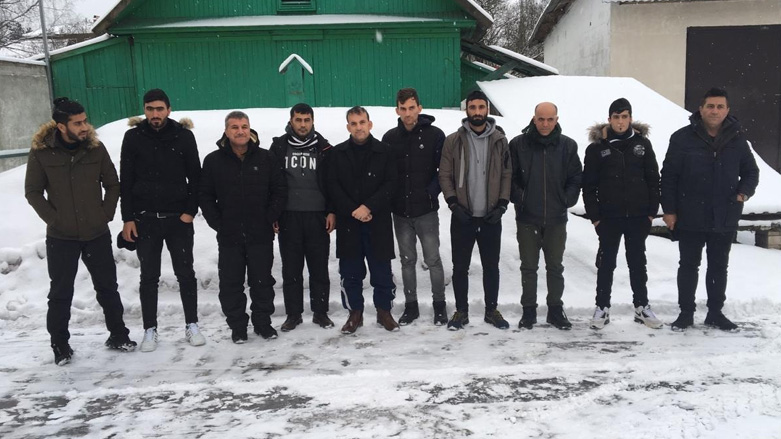 ERBIL (Kurdistan 24) – Russian authorities recently arrested 24 tourists from the Kurdistan Region in a district in Pskov Oblast, attempting to cross over from the country to Latvia.
"The detainees have been transported to a detention center for foreigners and individuals without IDs in the city of Pskov," Russian Border Guards Police told Kurdistan 24 on Thursday.
The group of Kurds includes nine men, six women, and nine children. Russian police previously announced that their arrest was made on Dec. 24 in Sebezhsky District near the Latvian border and said their case had been handed to the competent court.
"A Kurdish human trafficker who has been living in Russia for the past 20 years brought these 24 people to Moscow on [tourist] visas," a relative of one of the detainees told Kurdistan 24.
The trafficker "wanted to take the group to Germany by smuggling them across Latvia."
Due to the war with the Islamic State (IS) and a years-long financial crisis in the Kurdistan Region and Iraq, many Kurds have fled to Turkey to find an immigration corridor into Europe.
From Turkey, large numbers of them have drowned trying to cross the Aegean Sea between Turkey and Greece, often in makeshift boats ill-equipped to safely transport them.
With temperatures low due to the winter season and the immense risks of crossing the sea, some have opted for land routes to make their way to European countries.
Since the start of 2018, Russian authorities have detained four groups of would-be asylum seekers, holding Iraqi passports.
Editing by Karzan Sulaivany
(Additional reporting by Kurdistan 24 correspondent in Russia Khoshawi Mohammed)