Counting underway in Turkey elections as Kurds try to reclaim their cities
The opposition is trying to wrestle the key cities of Istanbul and Ankara from Turkish President Recep Tayyip Erdogan's AKP.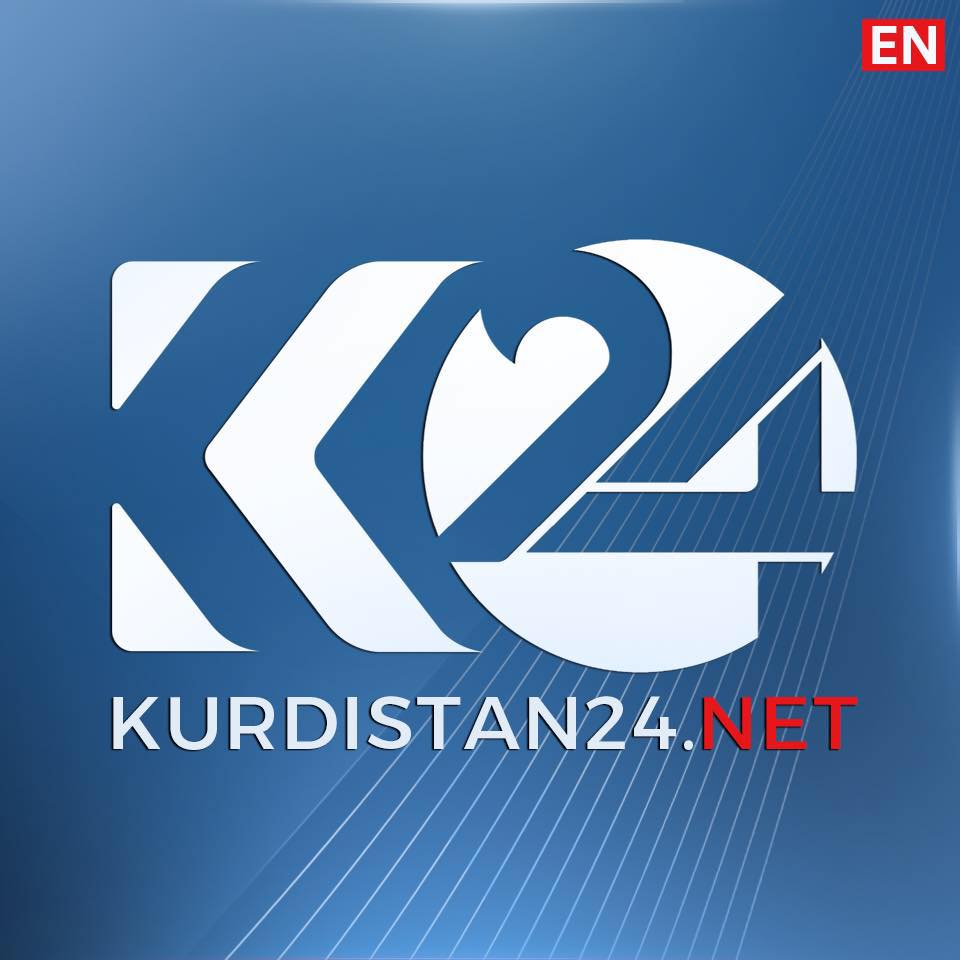 Rawa Barwari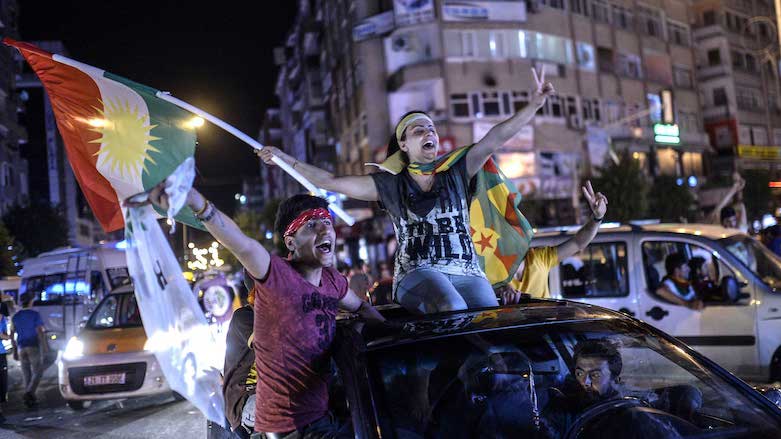 ERBIL (Kurdistan 24) – The counting of votes has begun in Turkey after Sunday's nationwide local elections to choose mayors and councilors in some 1,400 population centers in a tight race where the opposition hopes to wrestle key cities from President Tayyip Erdogan's ruling AKP.
Polling stations closed at 4 p.m. in the majority of eastern Kurdish provinces and 5 p.m. in the western parts of the country due to the time difference between the regions.
Ballot boxes were opened at 7 p.m. local time.
Kurdistan 24 teams in Istanbul, the Turkish capital of Ankara, and Kurdish cities of Diyarbakir and Van have been following the elections.
Erdogan's Islamist-rooted Justice and Development Party (AKP) and its junior ally, the far-right Nationalist Movement Party (MHP), compete as "the People's Alliance" against the secular Republican People's Party (CHP) that has formed the "the Nation's Alliance" with the ultranationalist IYI Party and Islamist Felicity Party.
Peoples' Democratic Party (HDP) has fielded candidates in the Kurdish provinces where it traditionally gets the most votes in a bid to reclaim over 100 municipalities the Ankara government seized since 2016.
Istanbul and Ankara are central to the tight race as the opposition tries to wrestle them from the AKP.
Earlier in the day, the nephew of AKP's candidate in Malatya's Poturge district shot dead two members of the Felicity party who were witnessing the voting process on behalf of their party.
The opposition is wary of the state-funded but notoriously pro-Erdogan Anadolu Agency (AA) as the sole source of the vote counting with no other independent national competitor remaining in the media field due to an ongoing, years-long crackdown on privately-held and opposition-leaning networks.
The HDP warned its supporters not "to heed the lies" by the state media.
CHP's candidate for mayor of Istanbul, Ekrem Imamoglu, who is backed by the rest of the opposition, said the state media "lacked trust."
Kurdistan 24 is providing election results delivered by AA along with figures from the opposition on its Twitter account.
This year's election campaign process has been marred by the arrests of hundreds of Kurdish politicians and President Erdogan's daily attacks on the opposition as "terror collaborators" who help the HDP create an independent Kurdistan.
Editing by Karzan Sulaivany