Father shot dead, son wounded for saying 'we are Kurds' in Turkey
The opposition Kurdish party MPs accused the Erdogan government of fermenting hatred with its hyper-nationalistic policy.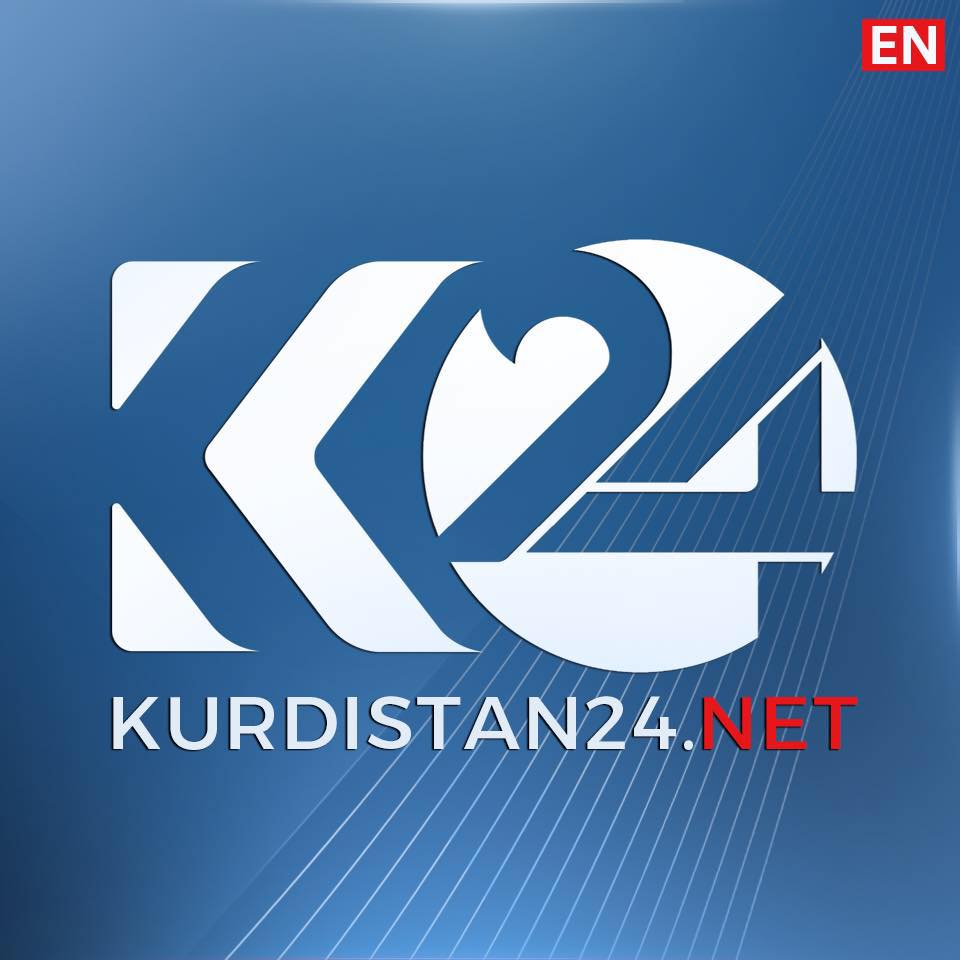 Rawa Barwari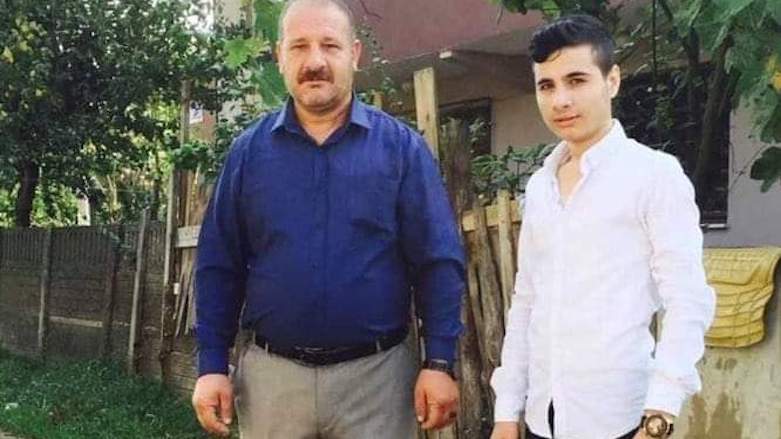 ERBIL (Kurdistan 24) – A man was shot dead and his teenage son heavily wounded for saying "we are Kurds" when asked about their identity by an armed person on the street in the northern Turkish province of Sakarya last week, according to a family member.
Kadir Sakci, 43, was picking up his 16-year-old son Burhan Sakci from a barbershop at night time in Sakarya's Hendek district when they were confronted by the attacker, 51-year-old Hikmet Usta, who asked if they "were Syrians or Kurds" upon hearing them speaking a language other than Turkish.
When they replied "we are Kurds," he took out a gun from his waist and began shooting the Sakcis right on the spot, shouting "I don't like you," the pro-Kurdish Mezopotamya news agency reported on Saturday.
The Kurdish father and son were taken to a local hospital after the attack but medics could not save the former.
The attacker meanwhile fled to Bursa, another city in northwestern Turkey where local police units apprehended him a day later.
The victim's brother Fathrettin Sakci said his family members were shot because they said they were Kurdish.
The murder was earlier reported by the media in the country, including the state news agency Anadolu which framed the incident "as a gunfight" although only one side was carrying a weapon, and wrote that "the reason was unknown," despite the surviving son's testimony.
The attacker claimed he was drunk after his arrest when asked by local journalists why he committed the murder as police officers took him into custody.
Pro-Kurdish opposition Peoples' Democratic Party (HDP) lawmakers hold the political environment perpetuated by the right-wing administration of President Recep Tayyip Erdogan responsible for the hate crime.
"A father is killed and his son heavily injured for saying 'yes' to the question 'are you Kurdish.' This incident that took place in Sakarya is an outcome of the fascist rhetoric of One Nation, One language by the AKP that is ignoring the existence of other peoples, languages, and faiths in this land," MP Remziye Tosun tweeted.
She was referring to a popular slogan used by Erdogan, also the leader of the Islamist-rooted Justice and Development Party (AKP), that goes: one nation, one flag, one homeland, one state.
MP Lezgin Botan accused Erdogan of hypocrisy and protested the silence from the authorities.
"Look Chief," he wrote, sarcastically using a title ascribed to Erdogan by supporters, "this is a murder inspired by your language of ethnic, discriminatory hatred. Not Jerusalem, but Sakarya," Botan tweeted, reminding of the Turkish President's remarks earlier in the day condemning Israel and Jews for the situation in Palestine.
Editing by Karzan Sulaivany