British officials highlight democracy, empowerment of women in Rojava
The UK-based Centre for Kurdish Progress on Tuesday held a public forum with the participation of British Lords where they highlighted the democracy in Syrian Kurdistan.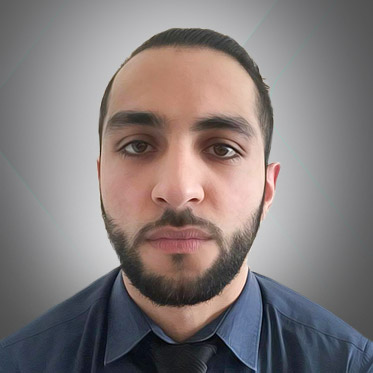 Karzan Sulaivany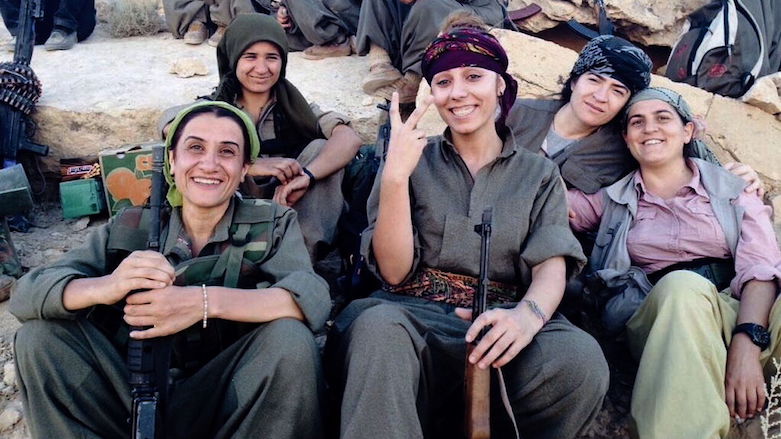 ERBIL (Kurdistan 24) – The UK-based Centre for Kurdish Progress on Tuesday held a public forum with the Delegation to Northern Syria where they highlighted the democracy in Syrian Kurdistan (Rojava).
The speakers included Labour Peer Lord Maurice Glasman, Lloyd Russel-Moyle, Labour MP for Brighton, Kempton, Simon Dubbins, the Director of International and Research at Unite the Union, and Ryan Fletcher from Unite.
Lord Glasman, who had recently visited Rojava with a delegation of British Labour officials, including Russel-Moyle and Dubbins, hosted the event on Tuesday in the Houses of Parliament.
During their visit to Rojava, the British delegation pledged to stand with Kurdish authorities against the threat of future attacks. They visited the area following Turkey's assault on the northwestern Afrin region.
The group entered Rojava from the Kurdistan Region through the Semalka border crossing, in a trip organized by the Centre for Kurdish Progress and facilitated by the Kurdistan Regional Government (KRG).
Speaking to Kurdistan 24 following the visit, Glasman noted that the delegation would speak in the British Parliament and to the government about the "real democracy" in Rojava as well as the active leadership role women play in the region.
According to a readout of Tuesday's May Day public forum, Glasman praised the "broad-based democratic system built in Rojava," highlighting "women's active participation at every level of decision-making."
He also noted that "not only Kurds, but Syrian Christians, Yezidis, and Sunni Arabs participate in the democratic system."
"They also own every element of the democracy that they built together," Glasman added.
MP Russel-Moyle spoke about "solidarity with the people of Rojava" who he described as "allies of the British and the West" in the ongoing fight against the Islamic State (IS) and other extremist groups in the region.
He called on the British government "to support its allies and offer a solution rather than being silent" following the Turkish offensive on Afrin which killed over 200 civilians and displaced hundreds of thousands.
Russel-Moyle said the trip to Rojava was "inspirational as he could see first-hand how a democratic and peaceful system can be built with community effort in a region of constant chaos."
"I urge the British government to recognize Rojava, to provide resources for health and hospitals, and to ensure that the people of Rojava are at the peace negotiation table," he said.
Dubbins, meanwhile, echoed both Glasman and Russel-Moyle's praise of the Syrian Kurdish region and called for "solidarity with the Kurds…who share the same democratic values with the British."
He also warned against Turkey's ethnic cleansing of the Afrin region and other areas of Rojava.