Mike Pompeo: Syrian Kurds are 'great partners;' We'll ensure them a 'seat at the table'
Syria's Kurds "have been great partners," US Secretary of State Mike Pompeo said on Wednesday evening in Washington DC.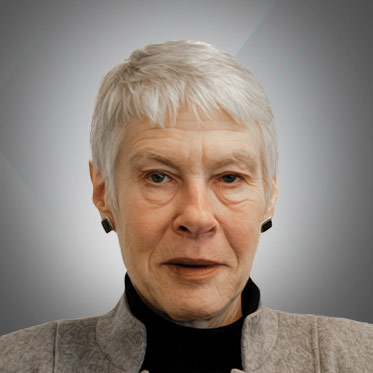 Laurie Mylroie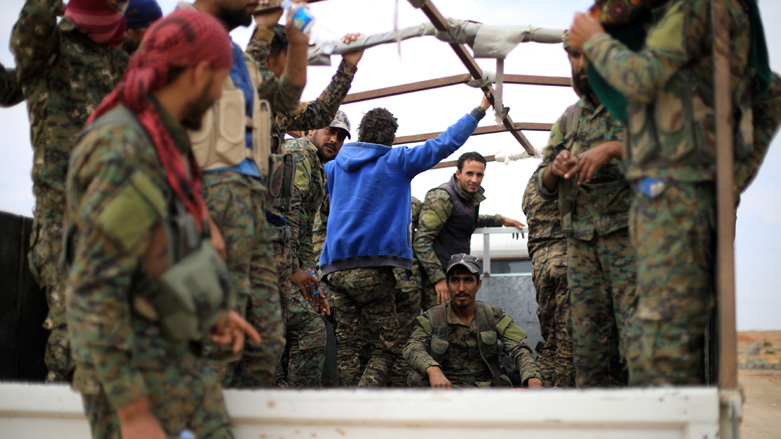 WASHINGTON DC (Kurdistan 24) – Syria's Kurds "have been great partners," US Secretary of State Mike Pompeo said on Wednesday evening in Washington DC, as he addressed a conference of the Jewish Institute for National Security of America (JINSA.)
Pompeo affirmed that the Kurds would be party to negotiations over Syria's political future.
"We are now driving," he said, stressing that last word, "to make sure that they have a seat at the table."
Pompeo is the most senior US official to affirm a long-term commitment to Syria's Kurds.
Previously, Amb. James Jeffrey, who was appointed Pompeo's Representative for Syria Engagement in late August, had said the US would maintain troops in eastern Syria until key political objectives are achieved.
Pompeo's assertion of a similar policy has made it that much more authoritative.
Pompeo explained that there was a new situation in Syria, which required a new US response.
"[President] Assad has tightened his grip, thanks to Russia, Iran, and other regional actors," Pompeo explained, while the so-called Islamic State (IS) "has been beaten to a shadow of its former self."
Ensuring that IS is fully defeated and does not come back remains a "top priority," but the US now has "two other mutually reinforcing objectives."
One is "a peaceful and political resolution" to the Syrian conflict, Pompeo said, explaining that Washington is fully committed to the implementation of UN Security Council Resolution 2254, which establishes the basis for a political process to end the fighting in Syria.
The second new objective of the US in Syria, Pompeo explained, is "the removal of all Iranian and Iranian-backed forces" from the country.
President Donald Trump had earlier hoped to reach a deal in which the US would withdraw its 2,000 troops in Syria in exchange for a Russian commitment to eliminate the Iranian presence there.
However, senior US national security figures thought that unworkable, either because Russia lacked the ability to do so, or because it simply could not be trusted. Following the meeting between Amb. John Bolton, US National Security Adviser, and his Russian counterpart in Geneva in mid-August, the notion was dropped, and the Trump administration settled on the policy described by Pompeo on Wednesday evening.
Pompeo's statement that the US was committed to ensuring the Kurds "have a seat at the table" follows from the reinvigorated US policy in western Syria.
They are two sides of the same coin. The Trump administration has decided that it has an important interest in what happens in Syria west of the Euphrates. So it can scarcely ignore what happens in Syria east of the Euphrates.
The Syrian Democratic Council (SDC) is the political wing of the Kurdish-led Syrian Democratic Forces, America's main partner in fighting IS in Syria. The SDC has welcomed the new US position, as its Washington representative, Sinam Mohamad, told Kurdistan 24 last week.
One particular aspect of Pompeo's description of the challenge posed by Tehran is worth special note. Pompeo listed five Middle Eastern capitals that Iran dominates or seeks to dominate: Tehran itself, along with Baghdad, Beirut, Damascus, and Sanaa.
Under Pompeo's predecessor, Rex Tillerson, the US simply did not acknowledge that Iranian influence in Baghdad was a problem. Now State Department officials do, as Pompeo's statement demonstrates.
Yet in contrast to Syria, where the US seems to have a considered plan of action, in Iraq, it is not clear how Washington plans to counter Tehran.
Editing by Nadia Riva