HDP condemns Makhmour blast, PKK says Turkey attacked
"We demand that the UN, as well as the Federal Government of Iraq, promptly investigate [the blast] and share the results with the public."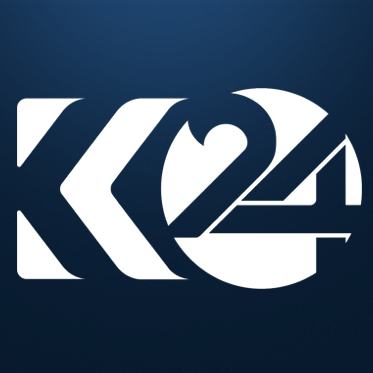 Ari Khalidi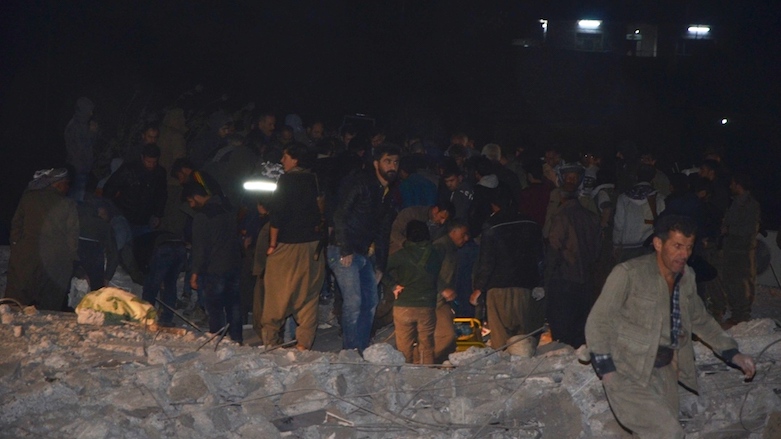 ERBIL, Kurdistan Region (Kurdistan 24) – Turkey's pro-Kurdish opposition party condemned Wednesday's deadly assault on the Makhmour refugee camp 50 kilometers (40 miles) southwest of the Kurdistan Region's capital while the Kurdistan Workers' Party (PKK) claimed Turkey staged an airstrike on the community living there.
The explosion which initial reports suggested was by a rocket killed five people and injured eight others, a Kurdistan 24 correspondent at the scene said.
In a press release, the Peoples' Democratic Party (HDP) stated that the camp where over 10,000 Kurdish refugees from northern Kurdistan (Turkey) reside is United Nations-administered.
A PKK announcement on the group's website put the number of deceased at four and named them as its fighters who were tasked with the security of the camp.
"We demand that the UN, international institutions, and organizations, as well as the Federal Government of Iraq, promptly investigate [the blast] and share the results with the public," the HDP statement read.
The camp's administration held the Iraqi government and "all the forces using Iraqi airspace" responsible for the attack.
Baghdad, Turkey, the UN, the Kurdistan Region, or the US-led anti-Islamic State (IS) coalition have not given any official statement regarding the incident.
"The perpetrators must be found, tried, and punished under international law and UN regulations," the HDP statement continued.
The PKK, a Kurdish rebel group which fights the Ankara government, accused Turkey of conducting an airstrike on the camp where it has a presence.
No side has claimed responsibility for the overnight assault in the area which until last year served as a front line against the now territorially destroyed IS.
The Turkish army has been staging an air campaign on perceived PKK targets and camps in the mountainous areas of the Kurdistan Region since the dramatic collapse of a two years-held ceasefire and peace talks in 2015.
Makhmour's inhabitants fled Turkey into the Kurdistan Region in 1994, at a time of intense warfare between Turkish government forces and the PKK.
The 1990s conflict was marked by extrajudicial killings, disappearances, and depopulation of thousands of villages in Kurdish provinces.
"They first stayed in Atroush camp near the Turkish border, then split into two groups in 1997. Between 4,000 and 5,000 refugees moved to local settlements in the governorate of Dohuk and Erbil," according to the UN Refugee Agency.
"The attack yesterday evening was also a continuation and extension of the violations of rights that these people have been subjected to since the 90s," the HDP said.
Editing by Karzan Sulaivany