YRK warns to retaliate if Iran continues attacking Asos mountain
n a statement on Wednesday East Kurdistan Defense Forces (YRK) Central Command warned Iran to stop bombing Asos Mountain.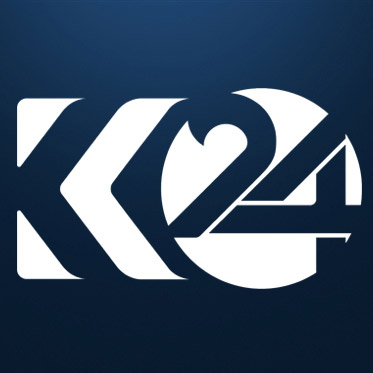 Kurdistan 24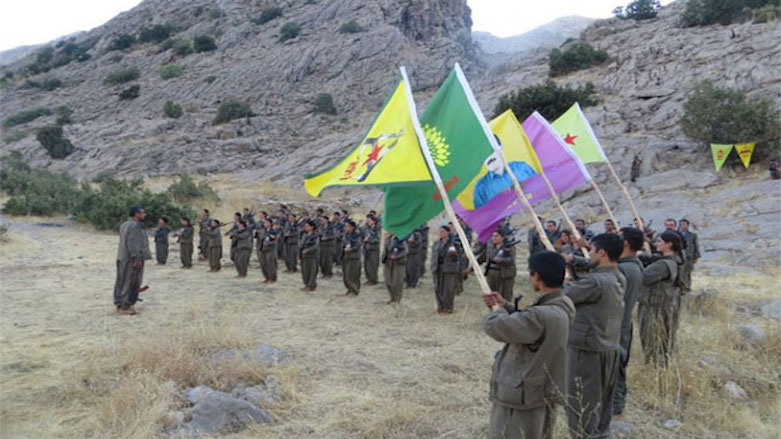 ERBIL, Kurdistan Region (Kurdistan 24) - In a statement on Wednesday Rojhelat Kurdistan Defense Forces (YRK) Central Command warned Iran to stop bombing Asos Mountain.
YRK is the Iranian offshoot of the outlawed Kurdistan Workers' Party (PKK) that has been waging a decades-long war against the Turkish government for suppressing Kurdish rights.
Warplanes presumably belonging to Turkey staged airstrikes on the Kurdistan Region's Mount Asos for the second time in less than a fortnight, targeting perceived Kurdistan Workers' Party (PKK) targets, local officials said.
The attacks are said to have been done in collaboration with Iran. The leaders of both countries vowed to cooperate against the Kurdish rebels in the aftermath of the Kurdistan Region referendum.
YRK claims the attacks have not hurt their fighters but have damaged the orchards and gardens of citizens in the Galale village of the Mawet district.
The statement stressed that the attacks are a result of the deal between Turkey and Iran, and said Iran has once again displayed their animosity towards civilians and has staged an attack outside its borders.
The statement warned Iran to cease all attacks, saying otherwise YRK will act based on self-defense.
Kamaran Hasan, the mayor of the Mawat district in Sulaimani Province told Kurdistan 24 there were no known PKK casualties or damage to property in the area some 180 kilometers (110 miles) southeast of Kurdistan's capital Erbil, and 60 kilometers (37 miles) north of the city of Sulaimani.
"There is a little bit of PKK movement in the border area with [Iran]. There is also a camp. We suspect the warplanes were Turkish," he added.
Asos is not a usual target for the Turkish air force and this month's attacks are first in years.
The Turkish army's general two weeks ago said that its air force bombed PKK camps, shelters, arms depots, and fighting positions in 36 locations in the Qandil mountains that straddle the Iraq-Iran border.
Turkey has been staging an air campaign on PKK targets since mid-2015 when a two-year-held peace talks and ceasefire between both sides collapsed.
In the past two years, similar airstrikes have displaced people from scores of villages.
Two airstrikes in late September killed seven civilians in the Sheladize district of Dohuk Province.
An attack in August 2015 killed eight civilians, including a pregnant woman, in the Zargeli village of Erbil where Turkey claimed there was a PKK camp.
(Ari Khalidi contributed to this report)