Kurdistan's Sulaimani suspends government work as COVID-19 infections soar
A Sulaimani health official confirmed that mosques, as well as all entertainment venues, would be shuttered.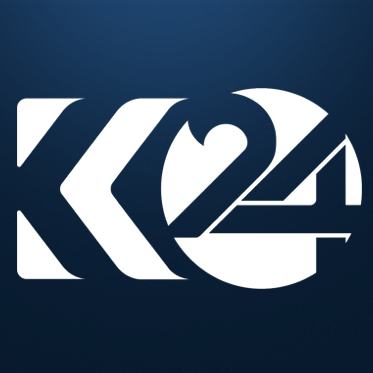 Mustafa Shilani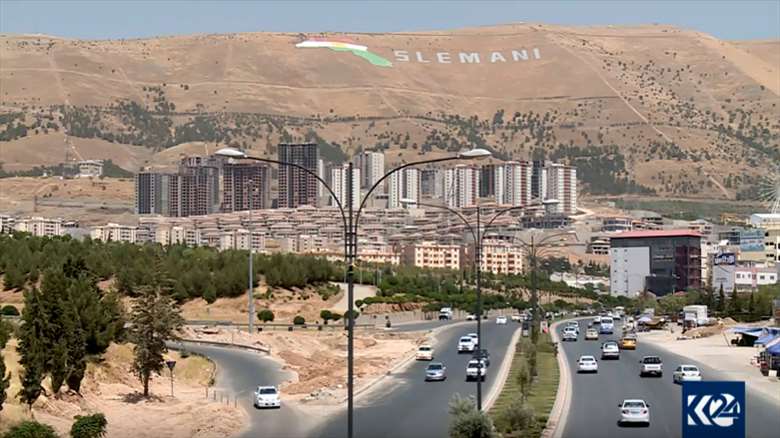 ERBIL (Kurdistan 24) – On Saturday, the High Committee to Combat the Coronavirus in the Kurdistan Region's Sulaimani province decided to suspend all work at government institutions for a week, starting Sunday.
The move comes after the body held a meeting to discuss the ongoing spike in the number of new cases of the coronavirus disease, which has now killed close to 80 people in the Sulaimani province alone.
The Sulaimani committee instituted several measures, including the closure of all mosques, and other public places until further notice, an official said.
"In the previous meeting, we requested a one week quarantine on the province," said Sabah Hawrami, head of the Sulaimani health directorate at a press conference on Saturday. But, he added, "due to the lack of commitment of the people, as well as the lagging payment of salaries to the security forces, the crisis cell could not fully implement the quarantine on Sulaimani."
The body then agreed on tightening preventative measures "to help limit the spread of the virus."
"Suspending working hours in government departments and institutions, excluding health, service, and security departments, will start tomorrow and last until June 27," Hawrami said. He also confirmed that mosques, as well as all entertainment venues, would be shuttered, travel would be restricted to pedestrians and taxis. He also stated that the public "must abide by the safety and preventative measures."
Sulaimani Province recorded three deaths early Saturday, and it continues to lead in the number of new infections and deaths. It has 2,222 confirmed cases and 75 deaths, according to data provided by health authorities.
Kurdistan Region Health Minister Saman Barzinjy warned last week that fatalities due to the coronavirus would continue to increase unless citizens abide by health regulations.
Editing by Khrush Najari