US criticizes forced return of IDPs
The US has criticized the involuntary return of Internally Displaced Persons (IDPs) in Iraq.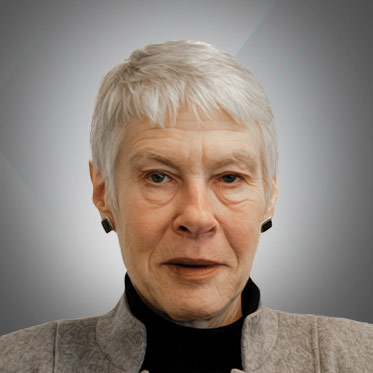 Laurie Mylroie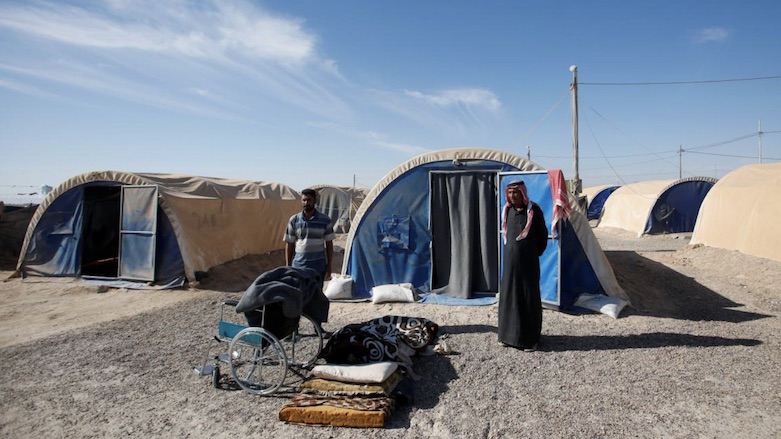 WASHINGTON DC, United States (Kurdistan 24) – The US has criticized the involuntary return of Internally Displaced Persons (IDPs) in Iraq.
Baghdad is forcing IDPs to return to their homes, despite unsafe conditions, according to aid workers and the refugees themselves.
Responding on Tuesday to a question from Kurdistan 24 at a State Department press briefing, Under Secretary for Public Diplomacy and Public Affairs Steven Goldstein stated, "We are clearly concerned by press reports of forced returns."
"The United States is committed to the safe and voluntary return of all displaced people," Goldstein added.
Elections are scheduled in Iraq for May. According to the electoral law, people must vote in their home districts.
However, some 2.6 million Iraqis remain displaced by the fighting with the Islamic State (IS)—which at the height of its power occupied one-third of the country.
Most of the IDPs are Sunni Arabs. If they cannot participate in the elections, the results will be distorted to the Sunnis' disadvantage.
Indeed, just last week, Sunni representatives in the Iraqi Parliament called for the elections to be delayed for precisely this reason.
Asked how this problem might be resolved—including the advisability of changing Iraq's election law—Goldstein replied, "We defer to the Government of Iraq regarding the dates for their elections."
Goldstein also clarified press reports about changes in US policy in Syria.
On Sunday, the London-based Arabic paper, Asharq Al-Awsat, reported that the US would "soon take concrete steps toward diplomatically recognizing" the region east of the Euphrates controlled by the Kurdish-led Syrian Democratic Forces, noting that it is 28,000 square kilometers, three times the size of Lebanon.
The paper, owned by the Saudi royal family, claimed, "According to a senior Western official, the US administration is in the process of adopting a new strategy for Syria."
However, when Kurdistan 24 asked for comment on the report, Goldstein essentially denied its accuracy.
"We support the territorial integrity of Syria and a unified and democratic Syria, in which the rights of all groups are protected," he said.
"It's important that the future of Syria be decided by Syrians," Goldstein continued, "consistent with the political transition and election process enshrined in UNSCR [UN Security Council Resolution] 2554."
UNSCR 2554, which the Security Council approved in 2015, has been the basis for the successive rounds in Geneva of UN-mediated peace talks on Syria.
Since then, Moscow has initiated a parallel set of negotiations in Astana, Kazakhstan, which it sponsors along with Iran and Turkey. It is unclear how the Astana talks relate to the meetings in Geneva.
Editing by Karzan Sulaivany