Sadr warns Iraqi PM of uprising in one year if no political reform
Muqtada al-Sadr, cleric and leader of the winning coalition in Iraq's May elections, said on Thursday that he would not try to influence Prime Minister-Designate Adil Abdul-Mahdi while he attempts to form his cabinet, but warned he had a one-year "deadline" to enact reform or he would face a popular uprising.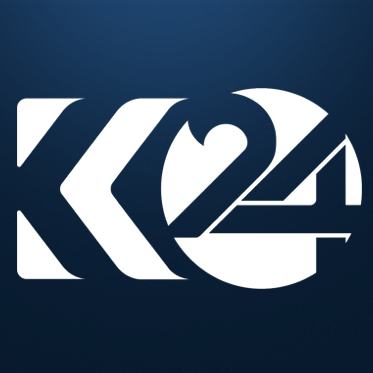 Kosar Nawzad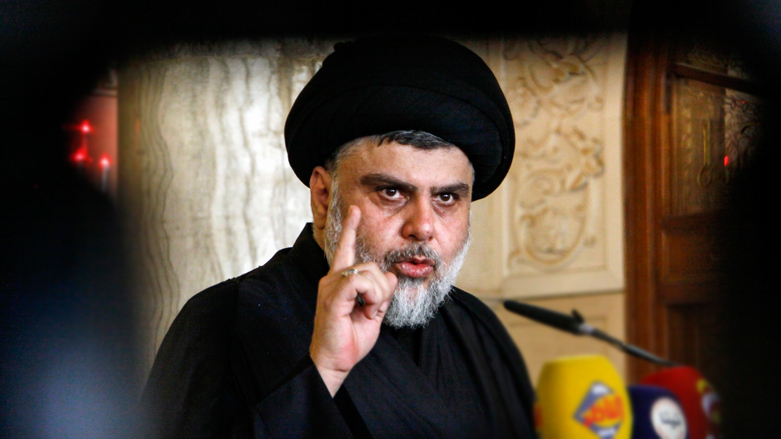 ERBIL (Kurdistan 24) – Iraqi cleric Muqtada al-Sadr said on Thursday that Prime Minister-Designate Adil Abdul-Mahdi should be allowed to form his cabinet free from political or sectarian pressures, but warned he had a "one-year deadline" to enact reform or face a popular uprising.
"We have managed to make the prime minister independent and even retired the corruption of the previous government," began a Twitter post by Sadr, whose Sairoon Alliance emerged victorious in May's national election by taking 54 of 329 seats in the Baghdad parliament.
The firebrand cleric went on to say that he "instructed him [Abdul-Mahdi] to form his ministerial council without partisan pressures or sectarian or ethnic allocations while protecting the beautiful Iraqi mosaic."
Iraqi lawmakers elected Kurdish politician Barham Salih as the new president of Iraq on Tuesday as part of a 90-day government formation process outlined in the country's constitution. Salih then named former vice president Abdul-Mahdi as prime minister and tasked him with forming a government. He now has 30 days to submit his cabinet to parliament for approval.
"We have instructed him not to nominate any minister for any ministry from our side, no matter what," Sadr stated.
"We decided to give him a one-year deadline to prove his successes before God and his people, to proceed with a steady and serious step towards rebuilding Iraq on the correct basis as his predecessor tried before him, away from the exclusivity of power."
"Finally," Sadr added, "I say: either reform gradually prevails, or all the people will rise up."
The predecessor mentioned in the post, Haider al-Abadi, spent his final months as prime minister facing mass public protests against Iraq's chronic lack of basic services, poor standard of living, and government corruption. Earlier in the week, Abadi openly congratulated Abdul-Mahdi for being appointed prime minister.
The prospective Abdul-Mahdi administration faces the same institutional shortcomings that Abadi and previous prime ministers have sometimes challenged and sometimes embraced when to their advantage, and which have resulted in thousands periodically demonstrating in the streets of Iraq.
Editing by John J. Catherine