Kurdistan commemorates anniversary of Resolution 688
"The resolution protected people of Kurdistan"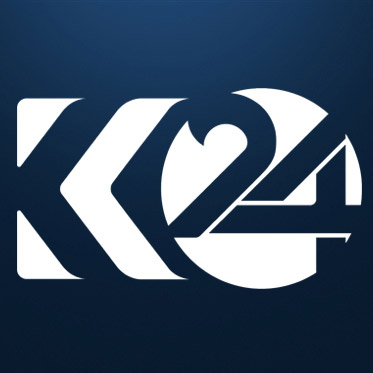 Kurdistan 24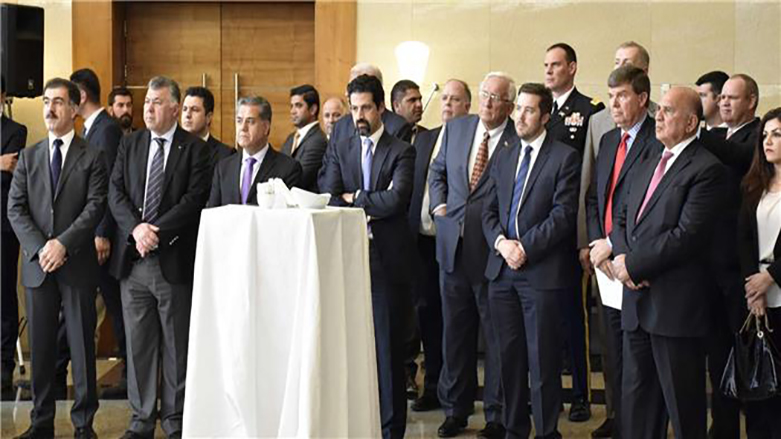 ERBIL, Kurdistan Region (Kurdistan24) – The Kurdistan Region Presidency (KRP) stated that the United Nations Security Council (UNSC) Resolution 688 has led to the protection of people of Kurdistan.
In a statement released on Monday by the KRP for the 25th anniversary of the UNSC resolution of Operation Provide Comfort the resolution is described as "a reason behind achieving security and stability in Kurdistan."
The historic decision by the international community was to protect the people of Kurdistan from the attacks by the former Iraqi regime, KRP statement added.
On Monday, the KRG Department of Foreign Relations hosted an event, attended by foreign diplomats and KRG officials, to mark the 25th anniversary of the adoption of UNSC Resolution 688.
Qubad Talabani, the KRG Deputy Prime Minister, told the audience that "25 years ago, our friends in the international community came to help the people of Kurdistan Region."
He urged the international partners to unite their efforts to help the Kurdistan Region sustain the economic, security, and political stability in the face of current challenges.
Falah Mustafa, head of the DFR stated that "the Operation Provide Comfort is of particular importance to the Kurds because Resolution 688 was the first time the Kurdish question was mentioned in a UN resolution, and the operation turned out to become one of the most successful humanitarian interventions."
Angus Mckee, Consul General of the United Kingdom, stated that Operation Provide Comfort was the beginning of a new era between the people of Kurdistan and the UK. The resolution, "provided a security umbrella for the economic and political achievements of the Kurdistan Region," Mackee added.
In late March 1991, nearly 1.5 million people from the Kurdistan Region were displaced due to Saddam Hussein's atrocities. The situation urged the UNSC to adopt the Resolution 688 on April 5, 1991, to announce the no-fly zone over the Kurdistan Region. The Resolution was adopted by ten votes, while Yemen, Cuba, and Zimbabwe voted against the decision and China and India chose abstention.
Reporting by Baxtiyar Goran
Editing by Ava Homa