COVID-19: KRG reports 216 new cases, gives local gov'ts authority to institute curfew, lockdown
The KRG on Wednesday reported 216 new coronavirus cases as well as four deaths.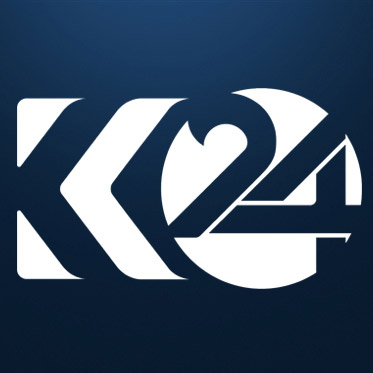 Khrush Najari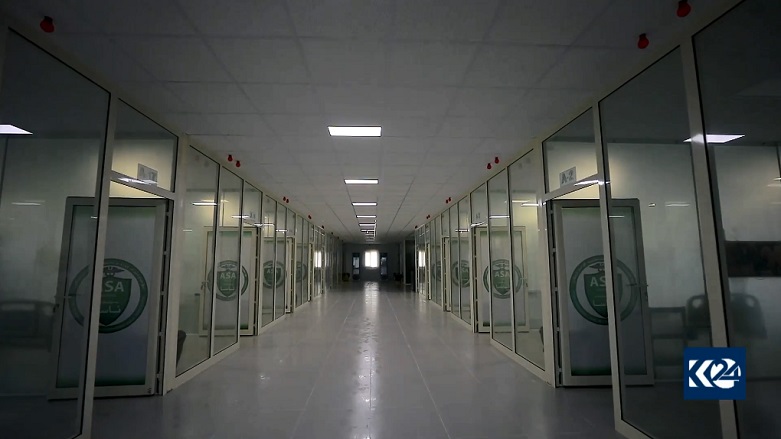 ERBIL (Kurdistan 24) – The Kurdistan Regional Government (KRG) on Wednesday reported 216 new coronavirus cases as well as four deaths. As the number of infections continues to rise, the KRG gave authority to local governments to institute province-wide lockdown measures to curb the spread of the disease.
According to official data the health ministry provided in a statement, out of over 1,800 coronavirus tests, 216 had returned positive. Of the total new cases, 173 were recorded in Sulaimani province—the epicenter of the Kurdistan Region's outbreak.
The number of persons infected with the new virus has now risen to about 4,700, out of which just over 1,500 have recovered, the statement added. It also said that more than 3,000 patients remain hospitalized and 133 people have passed away due to coronavirus-related complications.
Also on Wednesday, the interior ministry issued a statement in which it detailed measures provincial governments were able to take "as necessary" based on the circumstances of their province, including curfew and lockdown restrictions.
Earlier in the day, Sulaimani province health directorate spokesman Yad Naqishbandi announced he had caught the coronavirus. He also warned that the virus was spreading in healthcare facilities, urging the public to avoid visiting hospitals unless it is "extremely necessary."
He also called on citizens to "adhere to health regulations," and persons confirmed to be infected with coronavirus to stay home and avoid contact "to protect their loved ones."
On Wednesday, Sulaimani district mayor Awat Mohammed confirmed to Kurdistan 24 that he had been infected as well and learned of it 10 days earlier. Mohammed also confirmed he was self-isolating.
Speaking to Kurdistan 24 on Wednesday, two senior officials in Erbil province suggested that a curfew would be the province's best option to curb the spread of the virus.
Dilovan Mohammed, the head of Erbil's health directorate, said "a curfew and general quarantine are extremely necessary" to handle the current situation in Erbil.
Meanwhile, Erbil Operations Room Spokesman Hemin Qadir explained that a curfew is the "best option" to ensure civilians are protected from being infected with COVID-19.
Editing by Karzan Sulaivany