Turkey angry at continued US support for Syrian Kurds
The statement from Erdogan's palace followed footage by Turkish state media claiming to show US shipments of weapons in Syrian Kurdistan.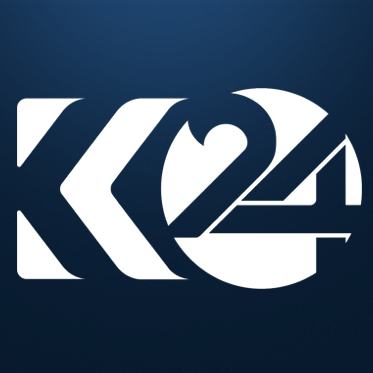 Ari Khalidi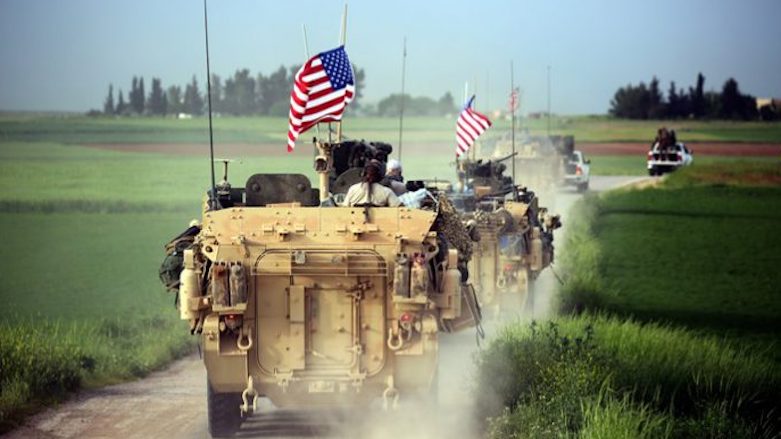 ERBIL (Kurdistan 24) - Ankara can no longer bear the United States' continued militarily support for Kurdish-led forces as they spearhead a final offensive against the Islamic State (IS) in eastern Syria's Deir al-Zor province, a spokesperson for the office of Turkish President Tayyip Erdogan said on Friday.
"It is of serious concern to us that the American administration maintains its partnership with the YPG and PYD," Erdogan's spokesman Ibrahim Kalin told a press conference in Ankara.
The YPG, or Peoples' Protection Units, makes up the bulk of the Syrian Democratic Forces (SDF) that has been pushing IS from large swaths of land it previously held since 2014 and has done so with regular US support. The PYD, or Democratic Union Party, is the ruling party in Syrian Kurdistan (Rojava).
"It is unacceptable that [Washington's support] in the form of weapons, finance, politics, and media goes on as the Manbij roadmap is being implemented," Kalin added.
Manbij is a town west of the Euphrates River which the SDF and US liberated from IS in 2016, despite fierce Turkish objection to the Kurds' crossing of the river.
Since then, Turkey has repeatedly demanded that the US compel YPG-led forces to withdraw from inside the town and this year reached an understanding with the US to conduct joint patrols on a demarcation line between Manbij and Syrian territory Turkey occupies.
The statement from Erdogan's palace followed recent reports by the Turkish state-owned Anadolu Agency that the US recently shipped large amounts of weapons and military vehicles carried by at least 1,500 trucks in the past 30 days. The agency also claimed a portion of the armaments was sent to US army bases throughout the region.
It also released footage and photographs purported to be from the area allegedly showing a convoy of trucks carrying the US military shipments.
There has been no confirmation from American or Kurdish military officials whether such shipments have been made, or, if so, the number or kind of weapons and equipment transferred by them to Rojava.
Editing by John J. Catherine